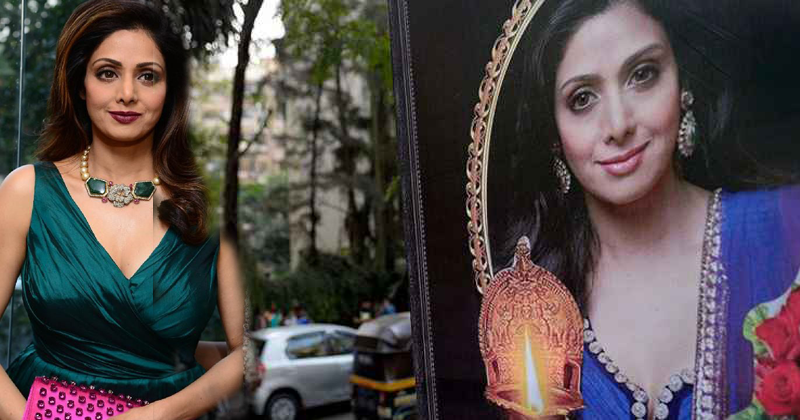 Supreme Court on Friday dismissed a petition seeking a probe into Bollywood's iconic diva Sridevi's death in Dubai.
The petition filed by filmmaker Sunil Singh had stated foul play in Sridevi's untimely death.
Earlier, Singh had filed a petition in Delhi High Court seeking probe into her death. However, the Delhi HC refused to entertain his petition saying the authorities in India and Dubai have already looked into the incident.
In his petition, he stated that Sridevi's death was of national interest.
Sunil had alleged that on enquiries made by him from the hotel staff, officials of the hospital where the 54-year-old actor was taken and others associated with the matter, he had received information which was contrary to what was reported in the media.
The actor had died on February 24 due to accidental drowning in her hotel bathtub.
Also Read: Sridevi's Death: Filmmaker Sunil Singh files case in SC seeking investigation