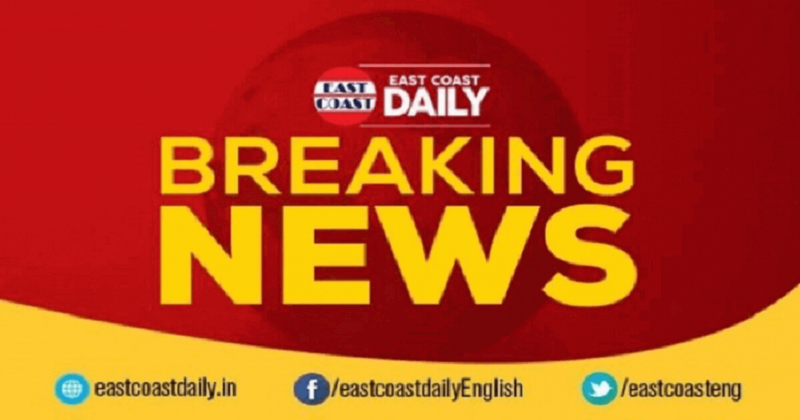 This is a breaking news. Nirmala Sitharam responds to 26/11 claims.
After Pakistan's former Prime Minister Nawaz Sharif had admitted to the country's involvement in Mumbai terror attack that took place on 26/11, Indian Defence Minister speaks up.
READ ALSO: Nawaz Sharif admits Pakistans hand in 26/11 Mumbai Terror Attack
Nirmala said that the confirmation from Nawaz had nailed Pakistan's role in the 26/11 attack. She said that Nawaz Sharif's admission is a vindication of India's stand.
Further details awaiting.