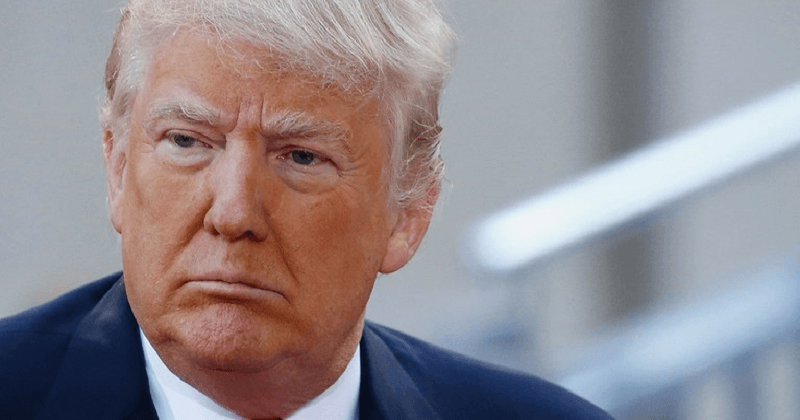 The United States officially opened its embassy to Israel in Jerusalem on Monday, fulfilling a pledge by President Donald Trump who has recognised the holy city as the Israeli capital.
"Today we open the United States embassy in Jerusalem, Israel," US ambassador to Israel David Friedman said at the beginning of the inaugural ceremony, attended by a US delegation from Washington and Israeli leaders.
On the Gaza border, at least 38 Palestinians were killed by Israeli gunfire in the latest in a round of protests dubbed the "Great March of Return", health officials said.
Trump's recognition of contested Jerusalem as Israel's capital in December got furious to Palestinians, who said the United States could no longer serve as an honest broker in any peace process with Israel.
Read More: Fifth highest grossing movie label goes to ' Avengers Infinity War '
Palestinians seek East Jerusalem as the capital of a state they want to establish in the occupied West Bank and the Gaza Strip.