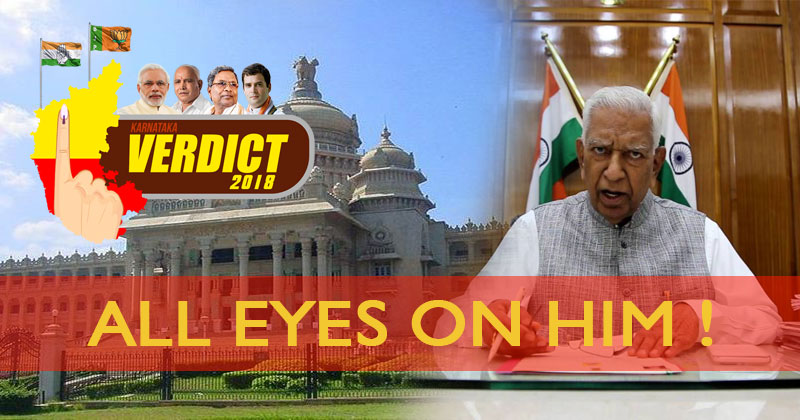 Karnataka it seems is all set for a hung House. With neither the Congress nor the BJP seeing a clear path to government formation, all eyes are now on Karnataka governor Vajubhai Vala, the former Gujarat BJP leader who had once vacated his seat for Narendra Modi and later served as Finance Minister in CM Modi's cabinet.

If Vala follows tradition, he is expected to invite the single largest party (BJP) to form the government. But in recent past, that practice has not been followed in Goa and Manipur where Congress was the single largest party. So the governor has to play a key role in Karnataka.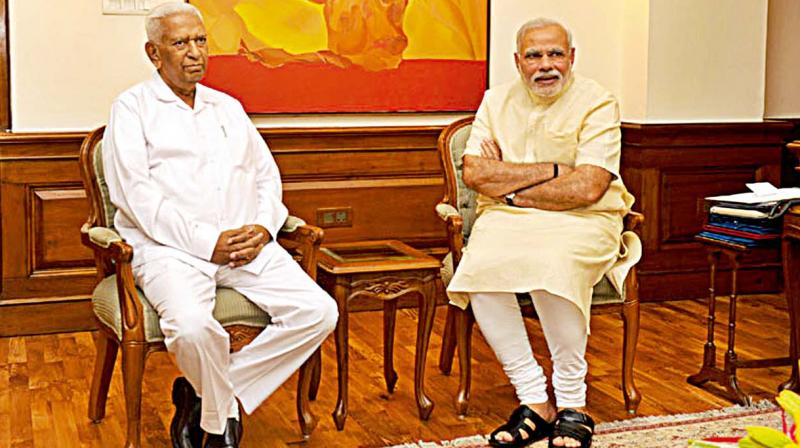 Rajkot in Gujarat had been a Congress stronghold. But in 1985, the newly-formed BJP wrested this seat from the Grand Old Party. Since then, the BJP has not lost here. The last time Congress won this seat was back in the year 1980 when Manibhai Ranpara won after polling 19,755 votes.
Also Read: KARNATAKA ELECTIONS: STATE CM HAS RESIGNED
Vajubhai Vala, who was the BJP candidate, was not so far behind with 17,762 votes. In the 1984 elections, Vala finally won the seat by beating Congress candidate Harshdaba Chudasa. Vala remained the MLA from Rajkot West till the year 2002 when he vacated the seat for BJP's CM-designate Narendra Modi. The future PM won the election from Rajkot West after polling 45,298 votes. His opponent, Congress leader Ashwini Maheta polled 30,570 votes in the by-poll.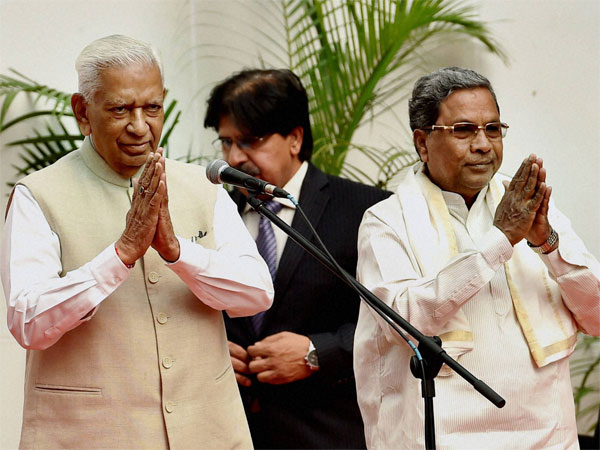 For the 2002 assembly polls, Modi moved to contest from the Maninagar seat and Vala was back to contesting from Rajkot West. He won the seat three more times in 2002, 2007 and 2012 and even served as the Finance Minister of Gujarat under Modi.
When the BJP formed the government at the Centre in 2014 and Modi finally ascended the high seat in Delhi, Vala was rewarded for keeping the BJP fortress intact and was made the Governor of Karnataka.
Source: News18