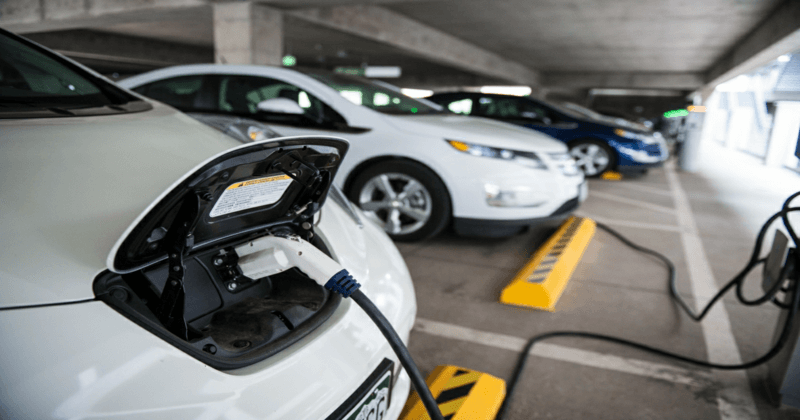 As per the info in 2015, India had more than 210 million registered vehicles! The count
is increasing day by day and just imagine the pressure that it is going to put on our environment. Its high time we switched to electric vehicles. Finally, Government of India is into a serious step towards 'electrifying' the vehicle sector by allotting a whopping Rs.9400 crore package for electric and hybrid vehicles. These include high-speed two-wheelers to trucks and heavy-duty vehicles.
See also : Willy Wonkas of Ukhrul
The Offer
You will get incentives up to Rs.2.5lakhs to switch from fossil fuel run cars to
electric cars. Under the first stage of the 9400rupees scheme, five lakh vehicles will
be covered with a spending of Rs.5800 crores.80% of the vehicles covered will be two
and three wheelers.
Category of vehicle
Maximum Factory Price (Rs)
Incentive (average) (Rs)
Max No. of Vehicles to be Benefited
 
Low-speed two-wheelers
Rs 1 lakh
1.5 lakh
High-speed two-wheelers
Rs 1.5 lakh
Rs 30,000
1.5 lakh
Low-speed three-wheelers
Rs 3 lakh
1 lakh
High-speed three-wheelers
Rs 5 lakh
Rs 75,000
1 lakh
Cars
Rs 15 lakh
Light commercial vehicles
Rs 10 lakh
Rs 2.5 lakh
Bus
Rs 50 lakh
5,000
Truck/ Heavy Duty Vehicles
Rs 3 crores