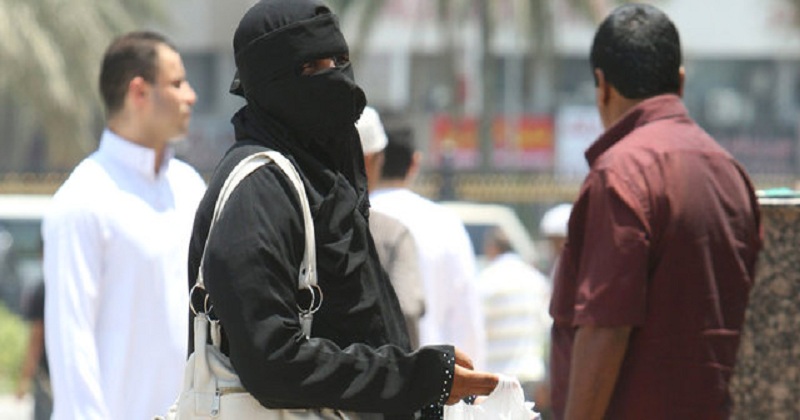 Police arrest over 470 beggars ahead of Ramadan
Over 470 beggars arrested by the Sharjah Police in a major crackdown. Most of them came to the UAE on visit visas from various Arab and Asian countries ahead of Ramadan to cash in on the generosity of people during the holy month.
During the operation, the police also busted a gang who brought 14 people – including Mohammed Nouf- with amputated hands to the country. The gang members – who were from an Asian country – were referred to the public prosecution for legal action.
All the beggars are being provided shelter and will be taken care of till they are deported to their respective countries.
Col. Ibrahim Al Ajill, director of CID at Sharjah Police, said some of the beggars were found to be working on their own, while most of them were brought here by gangs.
He pointed out that the police officers carried out the Ramadan run-up campaign mostly in commercial zones, markets, residential and industrial areas of the emirate.
Also Read  : Ramadan 2018: Here are the 5 things You're not Supposed to do while Fasting
"Police are making huge efforts to control those begging in places such as traffic signals, mosques, markets and parking spaces in shops and malls," he added.
He stressed that begging is against the law and people must report such activities on 901 or 065943210 rather than sympathising with them. The Sharjah Police regularly launch awareness campaigns among community members to combat such crimes and activities. He warned public against beggars and mobile vendors who move door-to-door pestering families for donations.