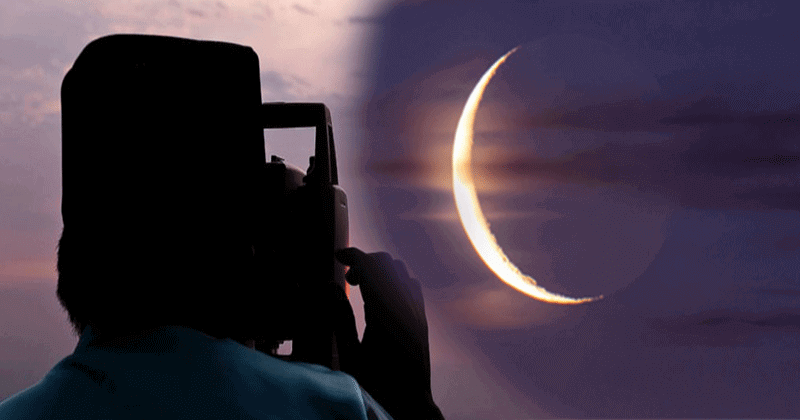 While Ramadan in India began on the 15th of May 2018, in most countries the Holy Month of Fasting is yet to begin.
Saudi Arabia has announced that Ramadan will begin on the 17th of May.
Saudi Arabia and other Muslim nations, like Indonesia, declared Ramadan would not begin Wednesday based on a moon-sighting methodology. That means the month of dawn-to-dusk fasting will most likely begin Thursday, according to a news agency.
READ ALSO: Know the true purpose and significance of Ramadan
Lebanon
Ramadan to start on Thursday in Lebanon. 
Bahrain
Bahrain declares Ramadan on Thursday.
Jordan
Jordan declares Ramadan on Thursday, according to Petra news.  
Iraq
Iraq declares Ramadan on Thursday. 
Other countries
South Korea, Japan and Singapore declare Ramadan on Thursday.