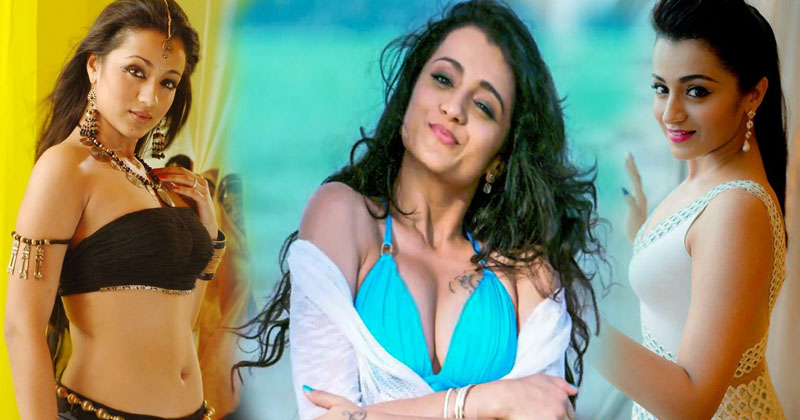 These are the popular South Indian actresses. They proved that they are still young and hot even in the thirties. But these actresses believe that after getting married they will not be able to give much time to the films. Due to this, these actresses did not get married.
Anushka Shetty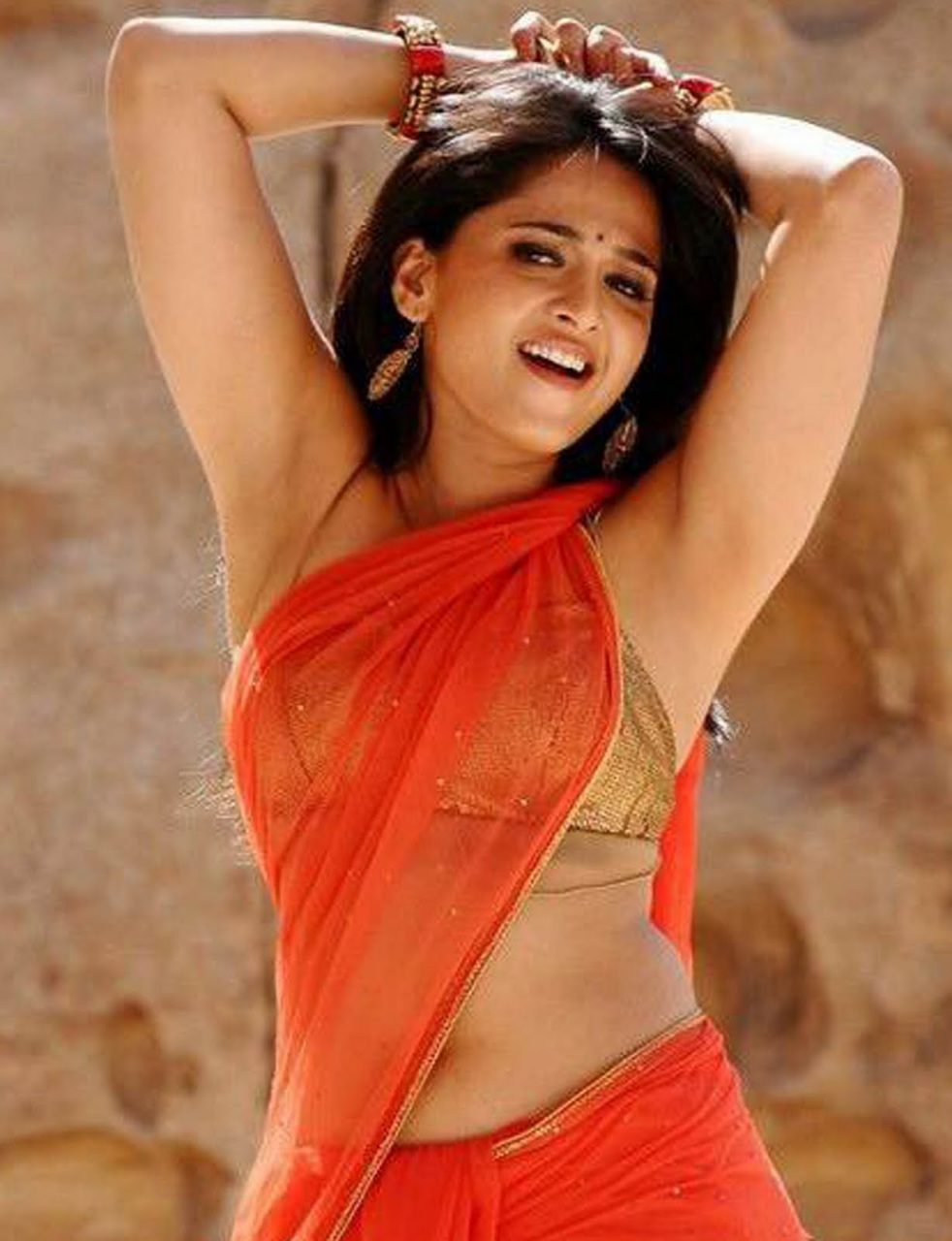 Third party image reference
Anushka Shetty was born on November 7, 1981. She is 36 years old but still, she's single. Bollywood's big superstars sent the proposal to marry her but she refused.
Kajal Aggarwal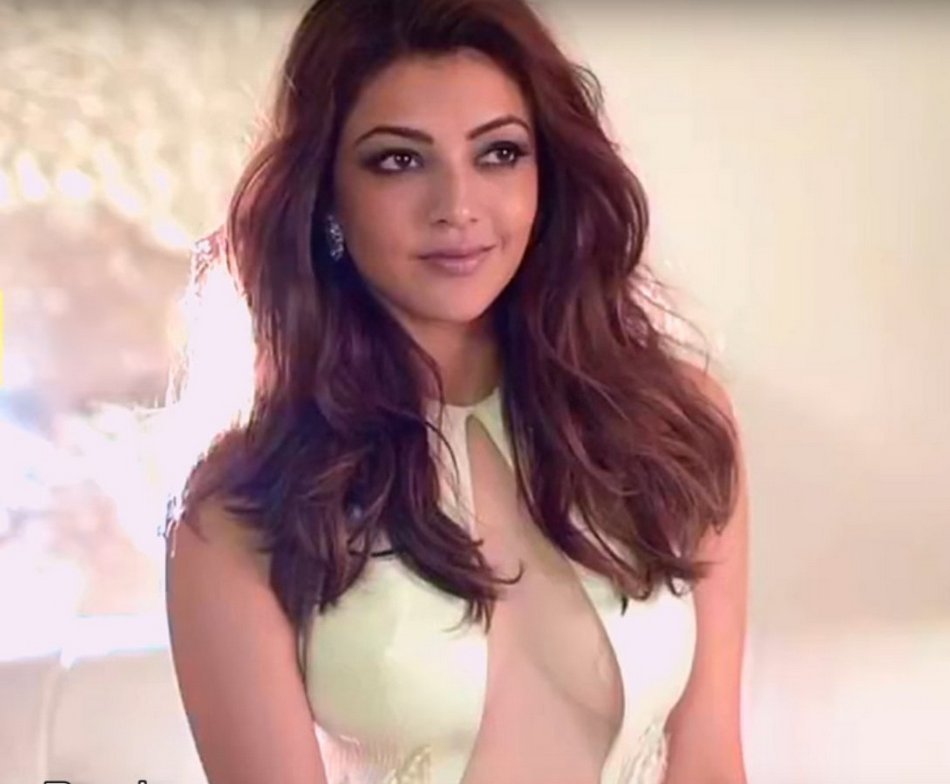 Third party image reference
Kajal Aggarwal has acted in many films not only in South but also in Bollywood movies. You will be surprised to know that she is still single. Whenever the media ask her about marriage, she simply avoids the topic.
Trisha Krishnan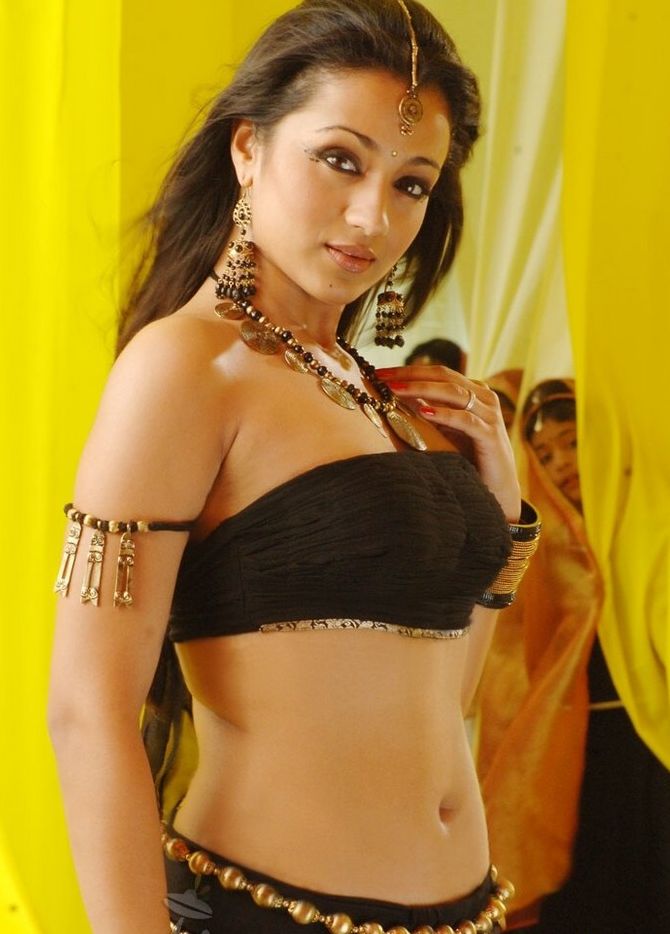 Third party image reference
Trisha is considered to be South's most innocent actress. But her innocence goes further in films. Seeing her, one can not guess that she is 34 years old. But so far she has not married.