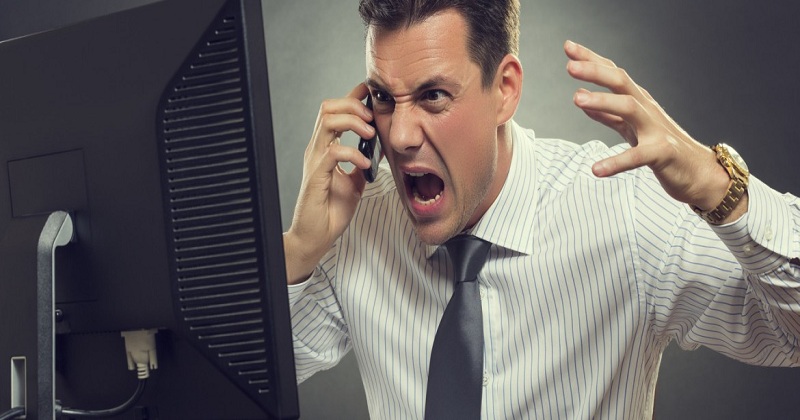 Studies show that there are some foods that control our mood.These foods are related to our mind.There are some foods that stimulate our nerves through hormonal control, and there are some foods that make our mind calm.
Here are some foods that contaminate anger.
Banana:
There is plenty of protein in vitamin B and potassium that keeps your nerves cool. By eating regular bananas your nerves will be very quiet.
Egg:
Eggs affect your mood.It contains proteins, vitamins B, D, which controls your anger. Try to keep 1 or 2 eggs in the daily diet.
Also Read : Best Food Items You Should Eat For Breakfast
Avocado:
Avacado has a lot of vitamin B that is capable of managing brain cells efficiently. It contains beta carotene, lutein, vitamin E, and glutathran. That helps to keep the nerves calm.
Potato:
A food potato rich in carbohydrate and vitamin B It helps reduce your stress by reducing blood pressure.
Apple: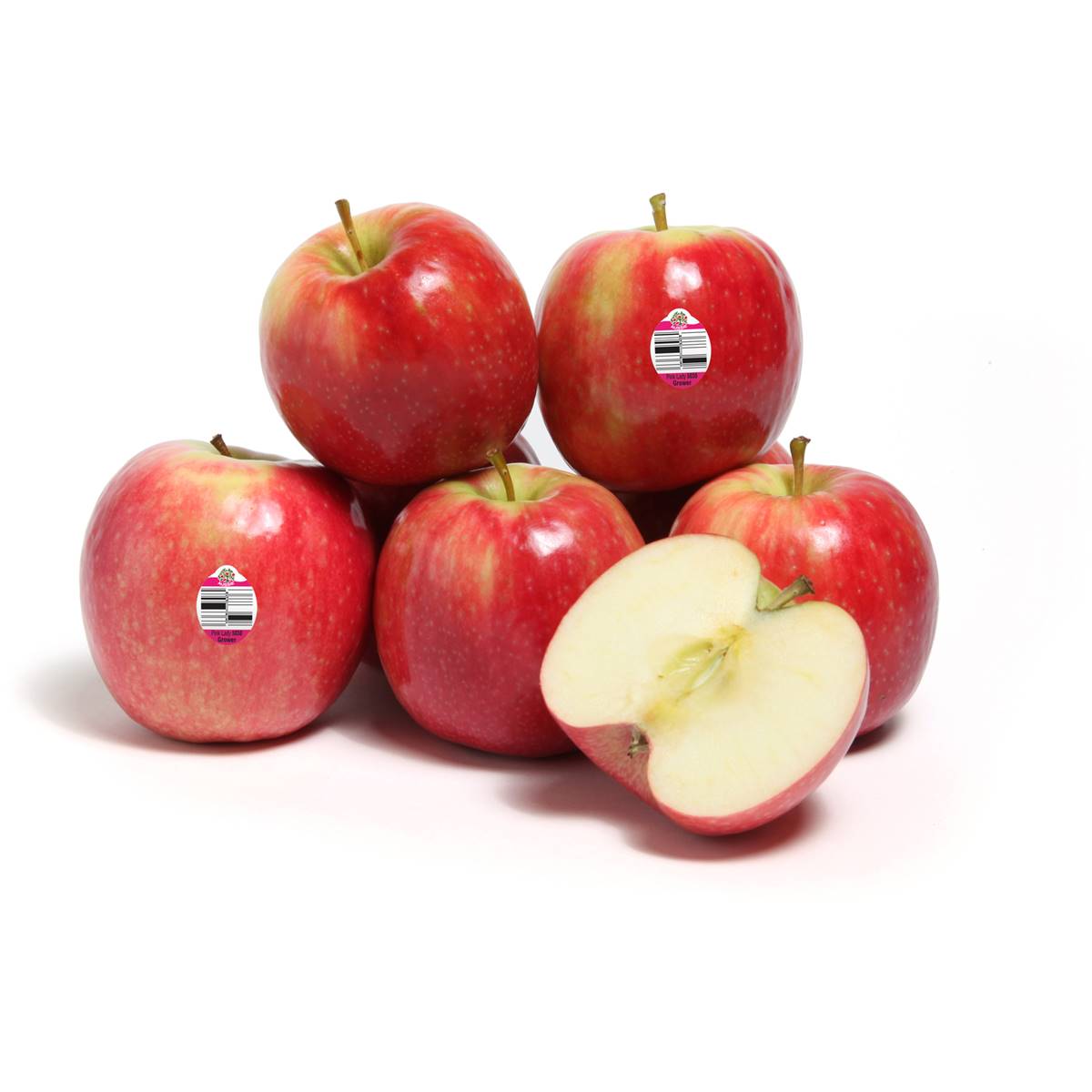 Apple has no control over the anger. Suddenly, anger is an apple, and anger is very low.