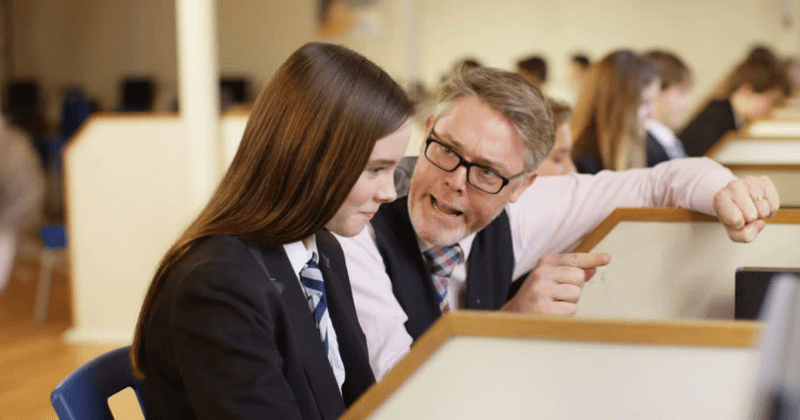 Teachers usually warn children when they get themselves busy in other things rather
than studies. But the following incident is a warning to the male teachers who
try to reform their girl students. The incident basis to the news happened in Badiyadukka in Kasargod. It was in 2015, and the girl had been a 10th standard student then. Considering the importance of the tenth standard her teacher told many times to study well. But the girl found it easy to file a fake rape complaint against her teacher than to study!
See also:Are the Police here to support the culprits and their political bosses?
The police then took a case against the teacher on girl's complaint. But the subsequent
investigations proved that the complaint was fake. The teacher used to scold the girl owing to her bad performance in studies and also gave a warning to her regarding this. The girl on this grudge set out to ruin the life of her teacher by filing a fake rape complaint.
But the track record and the conduct of the alleged teacher have been good as per this girl's classmates and other teachers. This after being found as part of the investigation, the police filed the report at the court. The girl has been reprimanded by the judge for filing a fake complaint. The mental agony, disgrace created by a false rape complaint by a student might have been unbearable to that teacher. The incident points towards the insecurity that minority male teachers have to suffer in the women-dominated workplace.