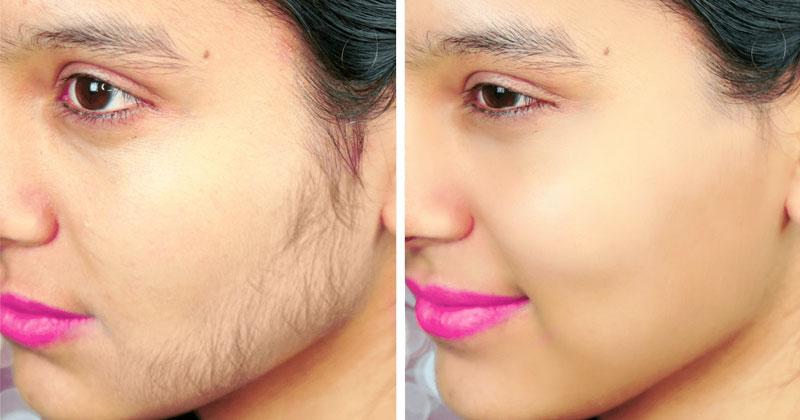 A lot of women wish they could get rid of unwanted hair but want to use natural methods instead of manufactured creams or hair removal gadgets. Having too much hair on your skin can make you hot and sweaty which can sometimes lead to body odour issues.
It doesn't pose any form of health risks, it's just that most persons feel more confident with a clear, smooth hairless skin.
Currently, there are many techniques to get rid of unwanted hair such as permanent waxing, laser and electrolysis etcetera, but sometimes it's best to use natural home remedies for hair removal.
Going all natural can save you some money and works just as well as other known methods
Natural Methods To Remove Unwanted Hair:
Banana and oatmeal scrub: Mix one mashed banana with two teaspoons of oatmeal in a bowl. Massage it onto your face for 15-20 minutes in circular motions and wash it off with water. For best results, use it twice a week.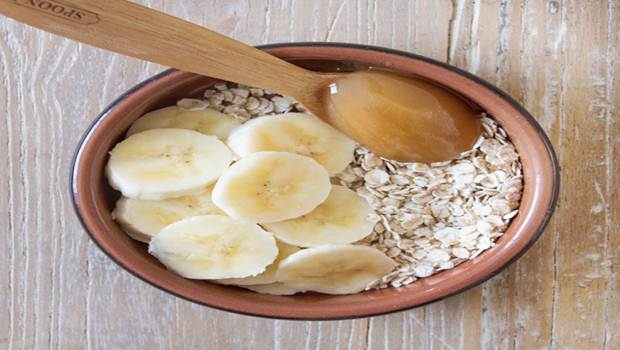 Chickpea flour mask: This time-tested homemade mask is perfect to get rid of all your unwanted facial hair. Mix half a cup of chickpea flour with one teaspoon turmeric powder, one teaspoon fresh cream, and half a cup of milk in a bowl. Apply the mask wherever you can see some peach fuzz and let it stay for 20-30 minutes. Once it's dried, rub gently in the opposite direction of the hair growth to get it off, and wash off the remainder with lukewarm water.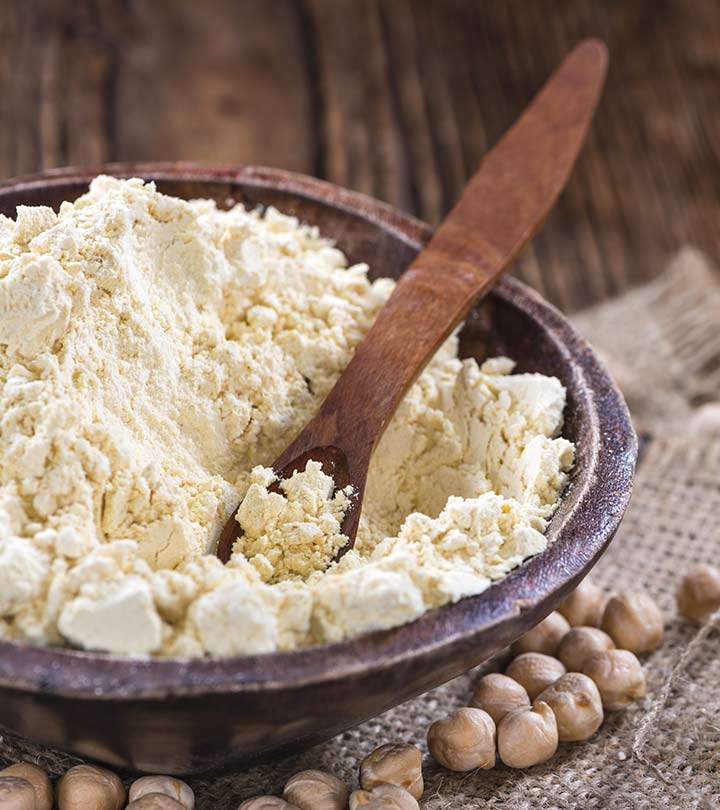 Egg and corn flour mask: Mix one teaspoon sugar with half a teaspoon of corn flour and one egg to form a thick paste. Apply it to the face and let it dry for 15-20 minutes. Peel it off gently once it's dried, and repeat thrice a week for maximum results.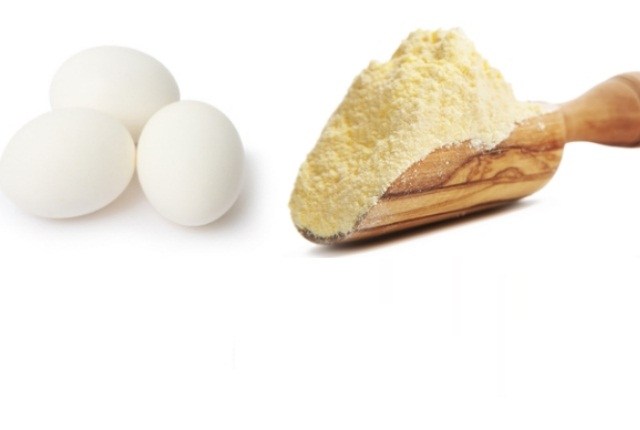 Papaya and turmeric mask: Mix two teaspoons of papaya paste with half a teaspoon of turmeric powder and three tablespoons of aloe vera gel to form a paste. Apply this directly to the areas that have unwanted facial hair, and leave it on for 20 minutes to dry. Remove by rubbing in the opposite direction of hair growth, and rinse off with water after.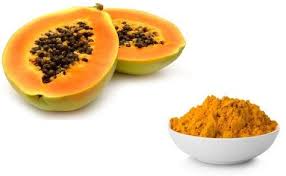 Honey and lemon mask: Juice one entire lemon and mix one tablespoon of honey with this juice to form a smooth paste. Apply the mixture and let it stay for 10-15 minutes. The lemon will help lighten the unwanted hair, as it has bleaching properties, while honey will work on removing the hair from the root.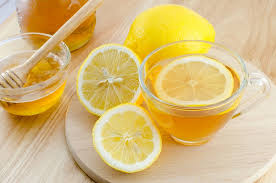 Barley and milk scrub: Mix one tablespoon of barley powder with one tablespoon of milk and lime juice each to make a paste. Apply onto your face, and let it dry naturally for 20 minutes. Wash off with lukewarm water.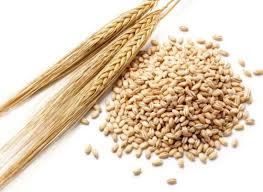 Orange and lemon peel mask: Grate the peel of one orange and lemon in separate bowls. Grind one teaspoon of each together to form a powder. Add one teaspoon of oatmeal and almond meal each to the powder. Create a uniform paste by adding one teaspoon rose water with a couple of teaspoons of olive oil to the dry mixture and apply it on the face for 10 minutes, massaging in circular motions. Wash it off with water and repeat twice weekly for best results.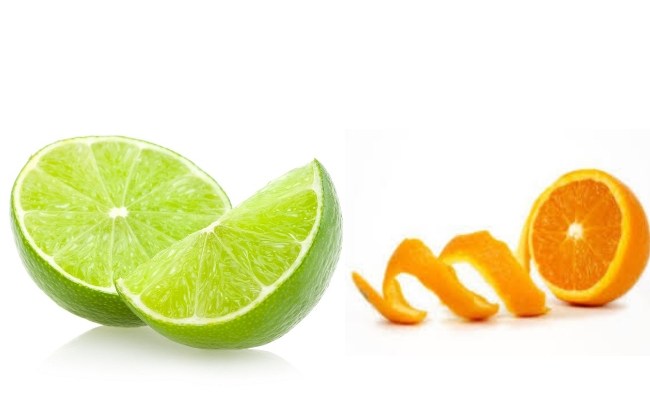 Fenugreek mask: Grind two teaspoons of fenugreek seeds into a powder and add another two teaspoons of green gram powder to it. Add some water to make a fine paste, and apply it directly to your face. Allow it to dry for 10-15 minutes, and rub it off your face with a soft, dry cloth.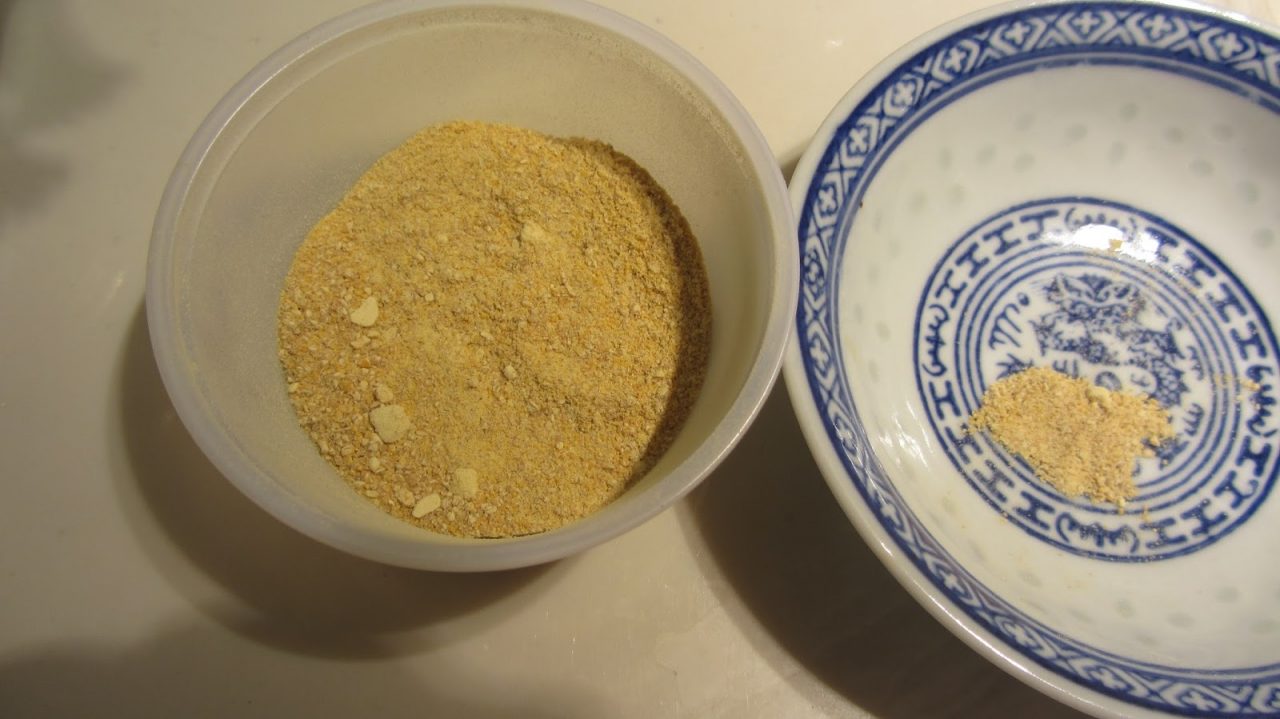 Also Read: Beauty Hacks: Surprising Benefits of Aloe Vera