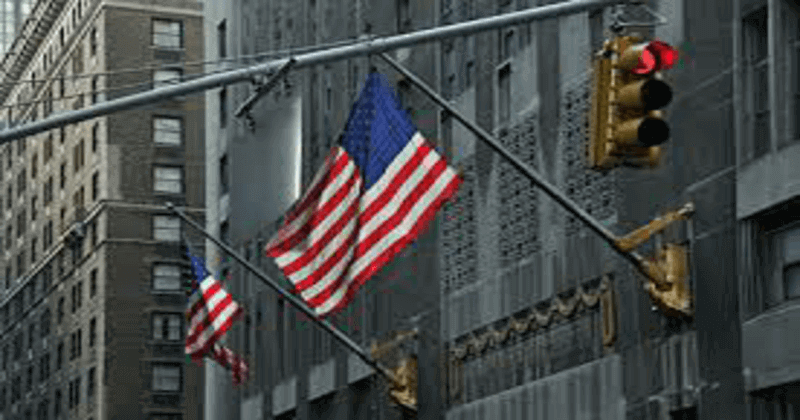 How far are you willing to go get to your favourite place ? This man, a Punjabi, craving for US citizenship, travelled over 10000 kilometres through 11 countries across central America to get to his destination-United State of America. He worked in a department store in US for 15 months before his travel documents or the absence of it was caught red handed and was eventually deported. He arrived at the Indira Gandhi International Airport, Delhi on Saturday, according to an immigration department officer.
"The man took flight ET887 from the IGI Airport to Brazil on August 20, 2016, on a valid passport. Thereafter, he started his illegal journey to the US. Questioning revealed that after arriving in Brazil, Singh went to Bolivia where he contacted some associates of his travel agent, back in his hometown in Punjab. There he sought assistance to travel by road, north to the US, " the officer said.
see also: Ramadan 2018 : Muslims Add Richness to American Life, says Donald Trump
His initial journey was from Bolivia was to Lima and from there he passed through Ecuador, Columbia and  Panama to reach Costa rica. Next he entered Honduras and to Guatemala from there before arriving at Mexico. He took a boat from Mexico to reach his destination- U.S. 
Deputy Commissioner of Police (IGI Airport) Sanjay Bhatia said "When he was en-route to the US, his belongings along with his original passport were taken away by local miscreants. He then approached his agent in India who arranged a fake Indian passport for him. Singh also identified his agent as one Rana, a resident of Jalandhar in Punjab. "
"A case under sections 420 (cheating), 467 (forgery of valuable security, will, etc), 468 (forgery for purpose of cheating), 471 (using forged document or electronic record as genuine) and passport act, has been registered against the accused and he has been arrested" DCP Bhatia said.