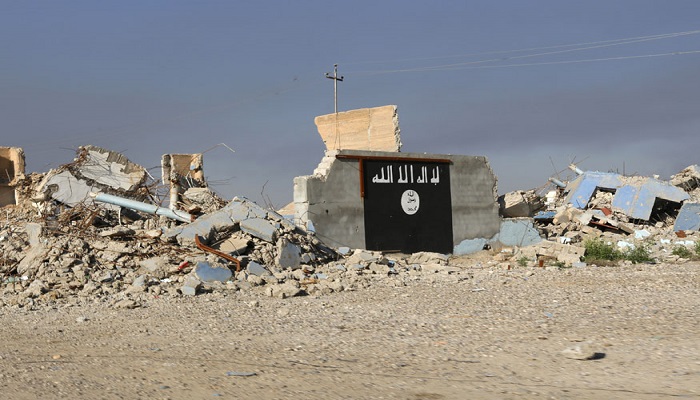 A Syrian war monitoring group reported about a cease-fire between government forces and Islamic State militants in the southern neighbourhoods of Damascus has held for 24 hours, and that some of the fighters have been allowed to leave.
The Britain-based Syrian Observatory for Human Rights said Sunday that buses carrying IS fighters left the Palestinian refugee camp of Yarmouk and the adjacent al-Tadamon neighbourhood overnight. Damascus residents said the situation was calm.
The government has denied reaching an agreement with the militants. The militants are believed to have surrendered.
Read More: Kumaraswamy Says He Didn't Want to Become CM through Political Moves
President Bashar Assad's forces launched an offensive against the militants a month ago. The capture of the southern neighbourhoods would bring the entire capital under government control for the first time since the war began in 2011.