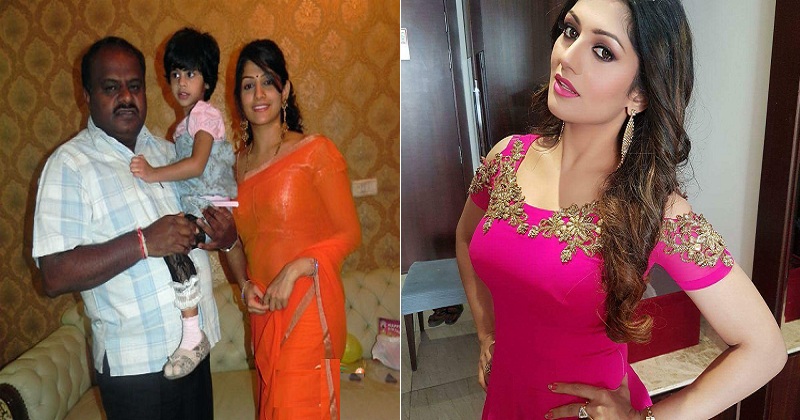 Journey of H.D Kumaraswamy from film producer to Karnataka CM : All you need to know
HD Kumaraswamy will be the next CM of Karnataka sate. Kumaraswamy is going to take an oath as Karnataka new CM on 23rd May, i.e. Wednesday.
However, there was a tough fight between the BJP, Congress and JD(S) for the CM seat. As no party have got full majority in the state assembly election 2018. Considering BJP as the single largest party, Karnataka Governor called BJP to form the government in the state.
Finally, on 18th May Yeddyurappa has taken the oath as a CM facing the huge protest by the opposition. Because Congress with the collaboration of JD(S) proved the majority of 114 seats than BJP. Therefore, they had knocked the door of the court to look into the matter.

As per the court direction, BJP had to prove its majority on 19th May 2018. Instead of proving majority, the new turn comes to light that Yeddyurappa submitted his resignation before the Floor test. Now, it is cleared that HD Kumaraswamy will be the new CM of Karnataka.
Some interesting facts about the leader that will surprise you :
1. H.D. Kumaraswamy full name is Haradanahalli Devegowda Kumaraswamy. He is going to become the CM of Karnataka for the second time. As he served the state as the 18th CM from 2006 to 2007.

2. He is the son of former Indian Prime Minister H. D. Deve Gowda. Kumaraswamy is also famous as 'Kumaranna' among his party members.

3. Many of you don't know about Kumaranna's first wife Anitha. He married to Anitha on 13th March 1986. The couple had a son named HK Nikhil Gowda, who is an actor in Kannada and Telugu film industry.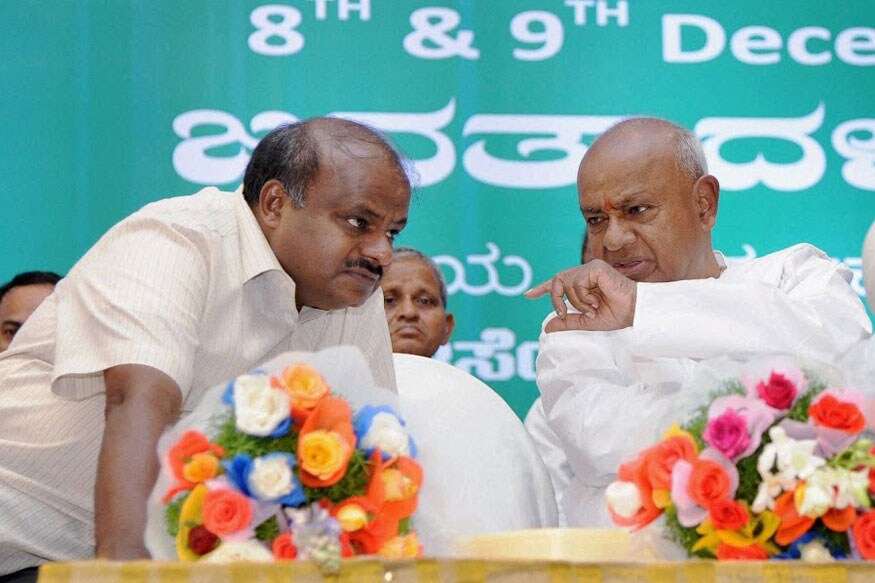 4. Anitha also tried her luck in elections but she faced defeat.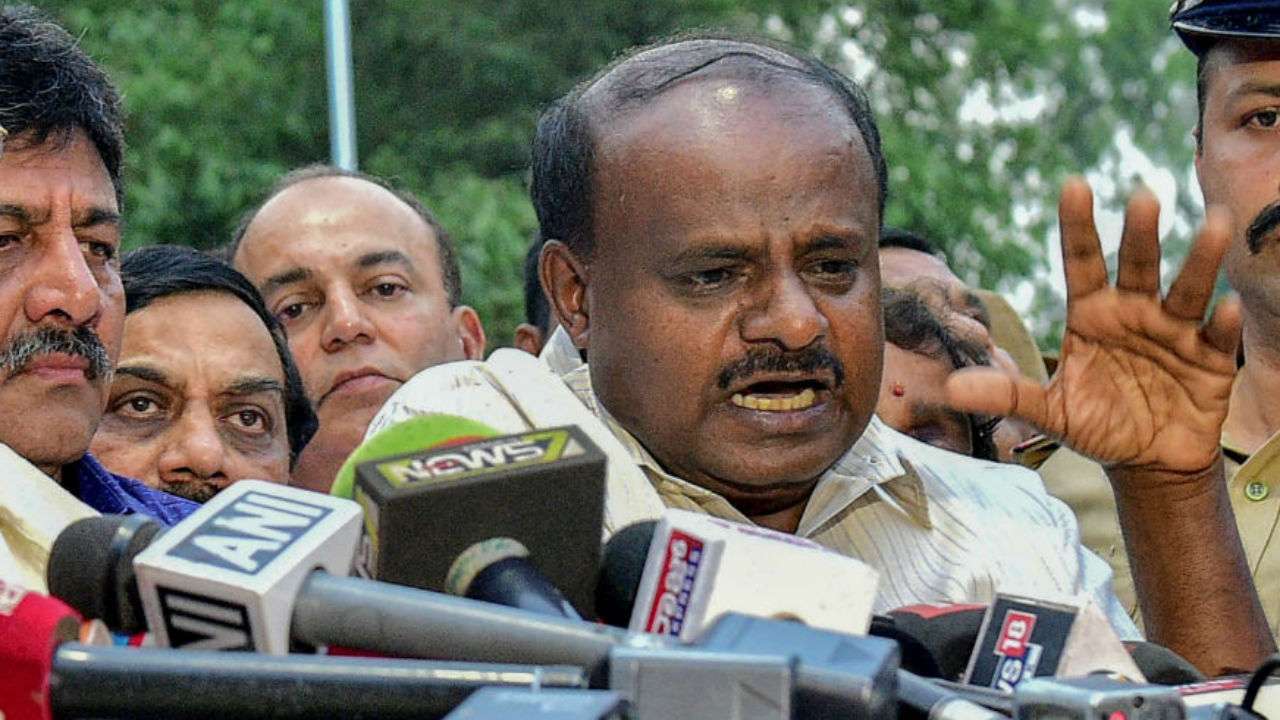 5. Karnataka new CM was also a famous and renowned film producer, distributor and exhibitor before debuted in a political career in 1996. As per Kumaraswamy, he entered the film industry just because of his love for the Kannada actor Rajkumar whom he used to follow.

6. Besides, Anitha, Kumaraswamy also married to Radhika, a Kannada film actress, since 2006. Many people called it as illegal according to the Hindu Marriage Act. Even some people filed PILs which have been cancelled by the court due to lack of evidence.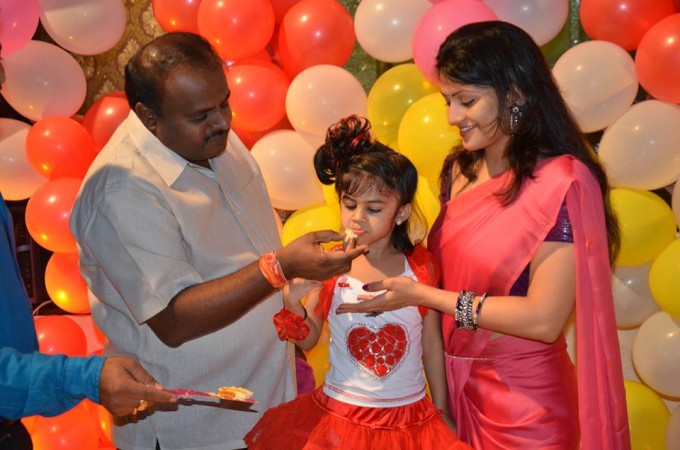 7. Radhika Kumaraswamy is the second wife of Kumaraswamy, whose age is 31 while Kumaranna is 58 years old.
Also Read : Meet Radhika Kumaraswamy,Wife of Karnataka CM Kumaraswamy- See Pics

8. Kumaraswamy had also produced many famous and successful films like Chandra Chakori.

9. Karnataka new CM also called as an election machine. Because, after joining politics since 1996, he has fought elections nine times in the last 22 years. Out of the total, 11 elections were taken place in Karnataka, 6 for Lok Sabha and 5 for assembly election. He has won 6 times and lost 3 times only.