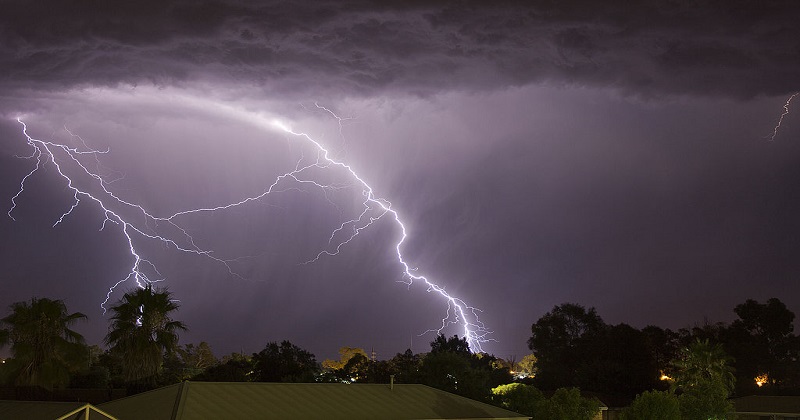 Sri Lanka has left at least five people and displaced more than 1,000 in the heavy rain and lightning strikes.
Disaster Management Center officials said on Monday that lightning killed three people and landslides killed two others.
Many parts of the country have been experiencing heavy rains since Sunday, prompting the government to issue landslide warnings for five districts.
Read More: Two sons of BJP lawmaker arrested for molesting a 24-year old woman
The meteorology department has also warned of thundershowers with strong winds in the next 24 hours and asked people to take adequate precautions to minimize damage caused by lightning.