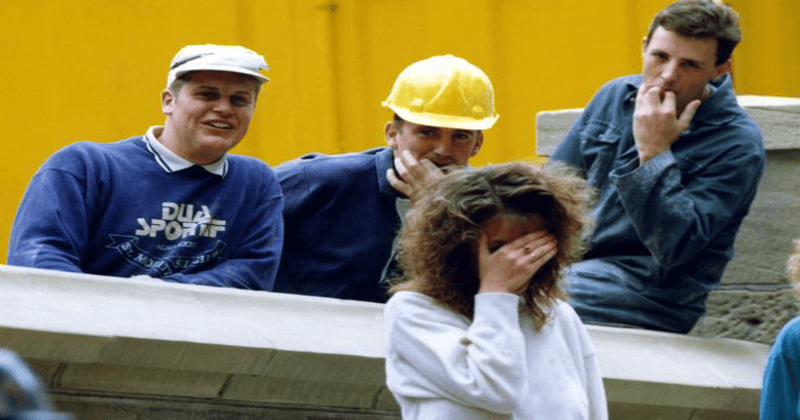 Lack of strong laws and an even stronger law enforcing agency is often cited as a reason for the increasing number of atrocities against women. In a strong move that's all set on curbing this issue, France has imposed a new rule to combat this lecherous behaviour. Men will be fined for wolf whistling or making sexual comments against women in France and the fine goes up to 750 Euro( approximately 60000 Indian Rupees)
see also: Revolutionary Kerala woman 'Nangeli' to hit the screens
Could this law be misused? How exactly can one draw a line between flirtation and harassment? The country's Minister for Gender Equality, Marlene Schiaparelli, has the answer. She said " We know very well at what point we start feeling intimidated, unsafe or harassed in the street". The same minister had earlier recommended for a change in legislation so that minors under the age of 15 who have sex with people aged above 18 would be presumed to have not given the consent. But the law wasn't passed exactly as she wanted it and instead a clause was approved that said the relations between an adult and a minor under 15 could be classified as rape if "the victim lacks the ability to consent". In such cases the incident would be treated as rape and would attract imprisonment up to 10 years.
Regarding the current law against wolf whistling and sexual comments , French President Emmanuel Macron said the law was meant to ensure women are not afraid to be outside".
We appreciate the efforts taken by the government, but could this effectively reduce the cases of women being mistreated ?