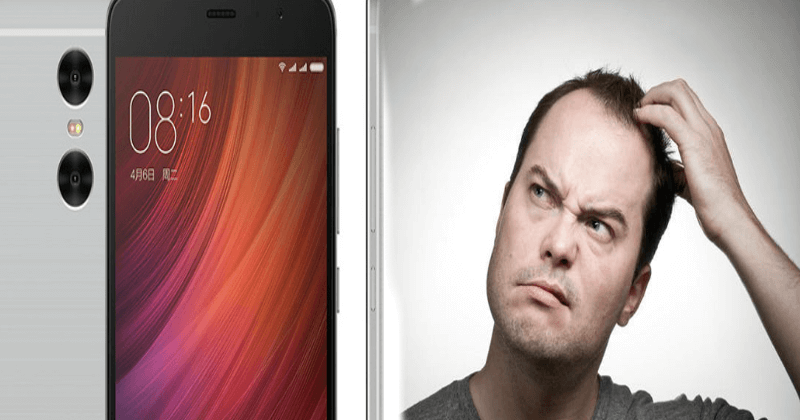 There is hardly a day that goes by without Xiaomi launching some new product. From a mop to robot vacuum, from Weighing scale to Smart TVs, Xiaomi has a long list of products. Now the latest product to be offered from Xiaomi brand with dual cameras, is not a smartphone, but a Camera itself ! Xiaomi has launched its Xiaofang Smart IP Camera with dual Camera sensors, with a number of notable changes from its predecessor, Dafang Smart IP Camera.
see also: Xiaomi's Latest Device is Here. You Won't Guess what it is !
The camera has a rectangular shape but instead of one sensor, Xiaofang Smart IP camera comes with two lenses, one each at front and back. The earlier Dafang model had a small circular rotating base, but the new model has two anti slip pad arranged parallel to each other at bottom. There is a screw point to mount it on to a tripod or ceiling.
The two sensors in the Xiaofang camera are independent which means you can capture more than one scene at the same time and both cameras are capable of making 360 degree panoramic video imaging. Both cameras have f2.0 aperture with a 210 degrees field view. The camera has a micro SD card placed at the bottom along with a micro USB port for charging. It also offers WiFi, infra red night vision, two way voice support and VR.
Four real time images or scenes can be viewed at the same time. The data is kept safe by triple encryption technology and the security of our data is ensured by Communication verification encryption, data transmission encryption, Xiaomi cloud services etc.
All good things comes in small packages and Xiaomi camera measures just 36mm x 36 mm x 101mm. The price for Xiaofang Smart IP camera is around 199 Yuan, that's just about 2000 rupees.