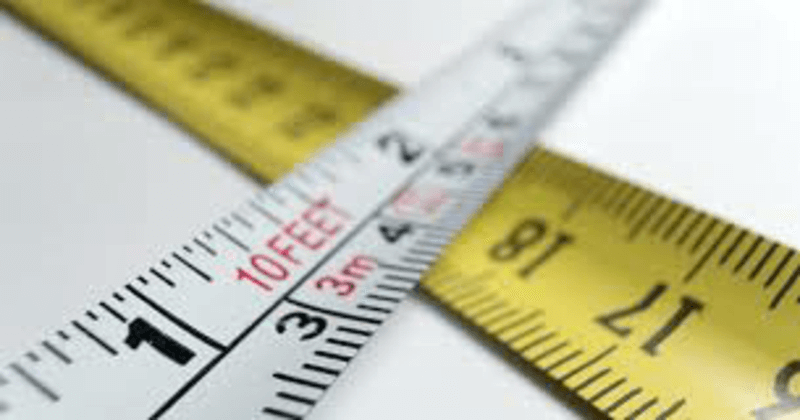 The judiciary works on the basis of evidence. If providing evidences can bail you out of  further trouble, you would be happy to do it, even if the evidence happens to be your penis! On Tuesday, a courthouse in New Zealand saw one such episode where a man who was accused of indecent assualt let the length of his penis to be measured, according to the reports.
see also: Believe it or not, this man actually increased the size of his Penis !
David Scott, an elected councilor from Kapiti, near Wellington has pleaded not guilty to rubbing his genitals against a female council staff at a function last year. The woman at the receiving end of the incident said she felt an object of 10-12 cm long touch her back. It was then the Judge Peter Hobbs let Scott's doctor to take the 72 year old to courts holding cells to measure his penis with a wooden ruler.
So how long was it ? We don't know yet as the judge Hobbs has suppressed the measurement. The defence of Scott said that what felt like Scott's penis may have been his wallet touching the lady, but the lady stood her ground and said the object couldn't have been a wallet a phone or insulin kit. She was sure it was a penis.
The trial will be continued.