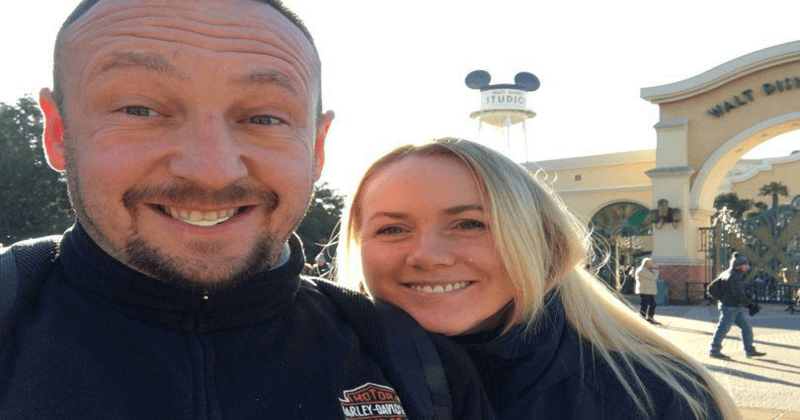 How often have you got bumped in to ads that tells you that you can increase your penis size? Sooner or later you you would have realised that its just another click bait or a lure in to some fancy medicine that's only gonna make your health worse. But there is a man who actually did it and it's Robert Schiewy, an army veteran.
see also: Biggest Sexual Orgy to happen here. Do you know how many are attending ?
His Penis was injured when he caught up in an explosion in 1998. He underwent a few operations hoping to correct the damage but multiple operations also caused his Penis to lose its length. But he was determined to do something about it as he yearned for more erections and a more enjoyable sex life. So five years ago he underwent a pioneering treatment in the hope that it would restore the vigour in to his sex life that was missing. He said: "I wanted more erections and I wanted to be better in bed."
What he did to fix this issue was to take a PShot , a non surgical treatment that involves blood spun in to placenta rich plasma which contains cells and encourage growth. This will be injected in to the Penis and will aid blood flow while regenerating tissue growth. Robert had about five such treatments at Eile Aesthetcis and his Penis have grown by 1.5 inches.
Robert Schiewy is really happy with the results and is hopefully getting more erections on bed.