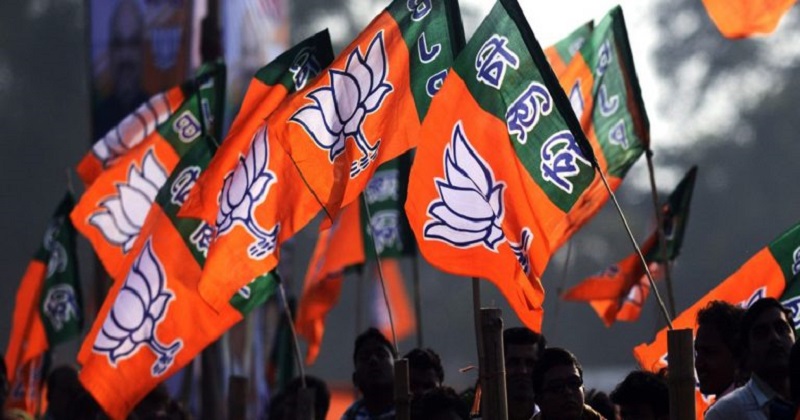 The Nationalist Congress Party (NCP) MLC from Konkan Graduate constituency Niranjan Davkhare resigned from party post on Wednesday. Davkhare has joined BJP after quitting NCP, dealing a significant blow to the latter, as they ruled the Konkan constituency under his bastion these many years.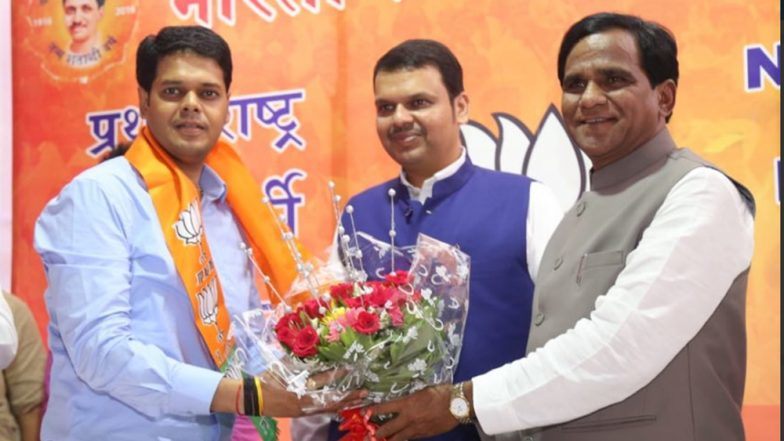 Immediately after news of his betrayal started making rounds in the political sphere, the party suspended him for next six years. The decision was taken according to the instructions of the newly appointed State Unit Chief, Jayant Patil who proclaimed Davkhare as an opportunist.
Also Read: Popular Telugu actress joins BJP
While Davkhare quoted by Mumbai Mirror, who said, "It was the local politics in Thane that was repeatedly worrying me. I was being harassed in the party. It happened when my father was alive, and I thought it would subside after his death. But the harassment increased after my father's death.''
However, before quitting the party, he also met NCP supremo Pawar to discuss the matter. But, unhappy with talks he finally decides to leave the party. Davkhare has joined BJP in the presence of Chief Minister Devendra Fadnavis along with other senior leaders today. Asked whether he will be now be contesting the MLC seat from BJP's party symbol, he replied that its yet to be decided.