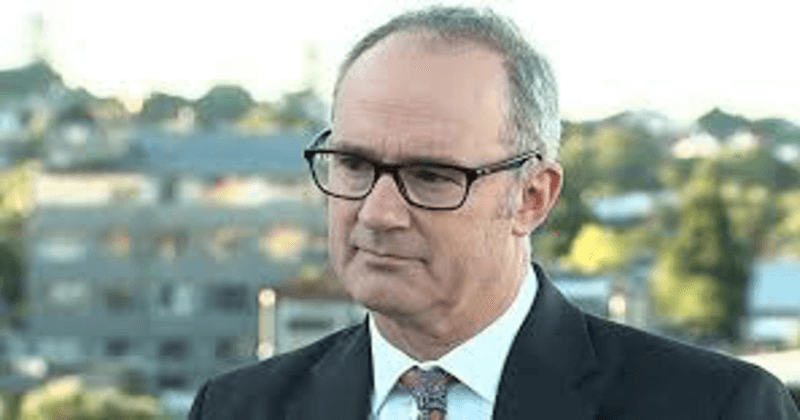 If you are a person who observe Indian Politics, the reason why Newzealand Transport minister Phil Twyford was offering his resignation to Prime Minister Jacinda Ardern will surprise you. It is so because we are so used to watching politicians trying to cling on to power by hook or crook that the approach of the minister for a reason he could have brushed aside cuts a picture of stark contrast. The mistake that he had committed was that he placed a phone call on his mobile phone while on a flight from Wellington to Auckland.
see also: NewZealand's Young PM Jacinda Ardern Delivers Speech As a Hologram
The plane had not taken off while the minister attempted the call , but the doors were closed off and it was all set to ascend. Cellphone calls are clearly not allowed once the doors are closed. The minister said he apologised unreservedly to prime minister Jacinda Ardern, who turned down his resignation but chose to transfer his oversight of civil aviation authority to Associate transport Minister,Julie Anne Genter. Ardern felt that if the authority decided to conduct an inquiry it would be inappropriate if Twyford remains in charge.
"I made a mistake, and I clearly wasn't thinking straight at the time. And I recognise that, It was unacceptable" said Twyford. All of these incidents happened because a lawmaker in the opposition had submitted a written question about it an Twyford had to answer it.