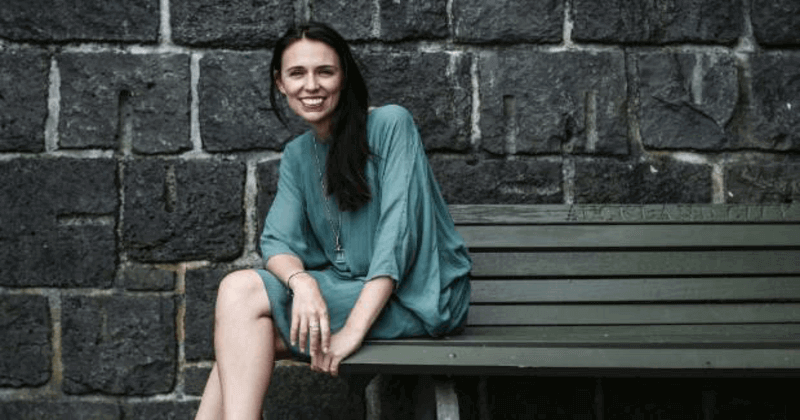 When you are going to give a speech on a tech event, its only appropriate that you call upon the greatest technologies of the world on the stage. But NewZealand's PM Jacinda Ardern wasn't planning to do one such speech through a hologram, but eventually she had to as she couldn't attend the ceremony. The audience was treated to a virtual version of the Prime Minister on stage.
see also:  Indian Air Force's Su-30 fighter jets can track and detect Chinese stealth fighters
NewZealand's Techweek is a nine day series of events to showcase success in technology and connect companies from the sector. The organisers of the event  said that it is a first of its kind occasion when a leader of this stature has delivered a speech using the hologram technology. India's Prime Minister Narendra Modi had already used this technology on election campaign to address rallies. Perhaps the most famous hologram until now as the 3D projection of the late Tupac Shakur performing with Snoop Dogg at 2012's Coachella festival. A virtual Michael Jackson too was brought back on to the screen after his death on 2014 after the BillBoard Music Awards.
Jacinda Ardern in her opening remarks said that the country had always been a place of innovators. She was citing the country's nuclear-free policy and focus on climate change. She also gave credit to the country's creative energy and the ability to find unexpected answers to the Maori Culture
"It is sometimes referred to as p?tiki spirit: the attitude of the youngest member of the family, the fearless one who asks the questions others don't, and takes the chances others shy away from." Ms Ardern said, describing it as the "essence of our New Zealand tech and innovation story". "