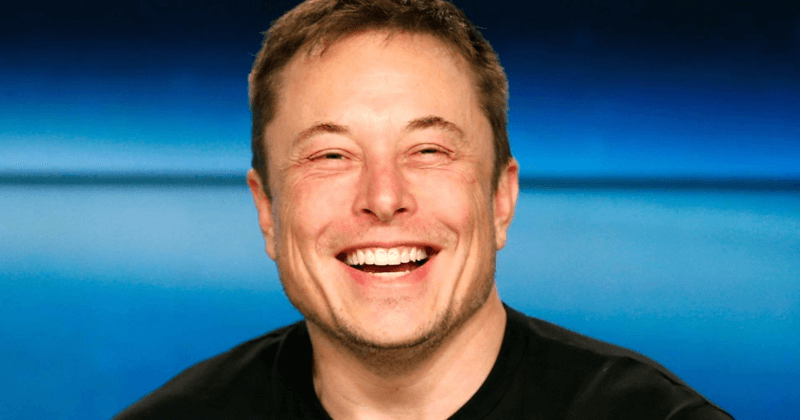 CEO of Tesla Inc Elon Musk has been victorious in garnering the support of more than half a million twitterati for his plan to introduce a website which rates the credibility of journalists. The spark for this action he got from the crash reports of Tesla cars posted on auto blogging site Electrek.The post also criticized the pricing of Tesla cars.
Musk wrote in a post,"The holier-than-thou hypocrisy of big media companies who lay claim to the truth, but publish only enough to sugarcoat the lie, is why the public no longer respects them".
See also:Any immigration that doesn't allow unless 'a real wall and strong security': Trump
He tweeted that he was going to create a site where the public could rate the core truth of any article and track the credibility score overtime of each journalist, editor, and publication. He proposed the name 'Pravda' for his new initiative. Tweets which made an argument that sanctimonious journalists were driven by constant pressure to generate clicks and earn advertising, had been followed up by him.
The public reports showed that Pravda had been registered with the state of California in October. The President of that company is also listed as the President of Neuralink, which works to link human brains with computers. When a reporter had posted the details of the corresponding paperwork on Wednesday, Musk responded with a smiling face emoji. He added,"The point of such a site would be to help restore the credibility of the media. They don't realize how little credibility they actually have with the public".In Twitter, about 5,83,000 people voted, in which 88% supported his plan.
What forced Tesla for this 'credibility rating website' was the production bottlenecks for its Model 3 Sedan, crashes involving the cars and doubts raised by wall street over its crash position. In the Consumer Reports magazine, a review on Model 3 Sedan, pointed out among some positive things as well as some 'big flaws' too. The flaws included braking slower than a full-sized pickup truck. For this review Musk promised a fix within the next few days.
Elon Musk is a billionaire businessman who recently grabbed news when his rocket company Space X launched the first unmanned spaceship to study Extra Terrestrial life.He is also the owner of underground transit venture Boring Company and a regular Twiteratti who gives commentatory about various issues. He has got thousands of likes and comments on his posts and has about 21.8 million followers.
According to Andrew J.Hawkins, a transportation reporter with the tech website The Verge Elon Musk was being slowly transformed into a media-baiting Trump figure"screaming irrationally against fake news".To this Musk responded,"Thought you'd say that. Anytime anyone criticizes the media, the media shrieks 'You're just like Trump!' Why do you think he got elected in the first place? Because no ones (sic)believes you anymore. You lost your credibility a long time ago,"