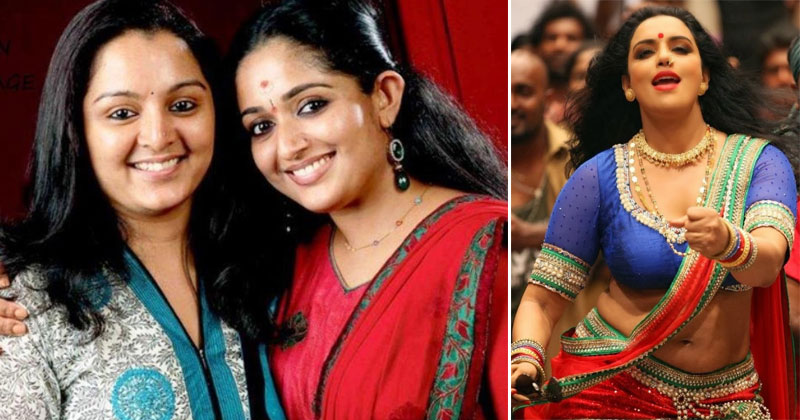 Apart from being a powerhouse of talent, Film Industry is a place hard-hit by controversies. While some actors are controversy's favourite children, others find themselves tangled in its tentacles because of some inane reason or the other.
Here is the list of Mollywood Celebrities who faced controversies :
Ananya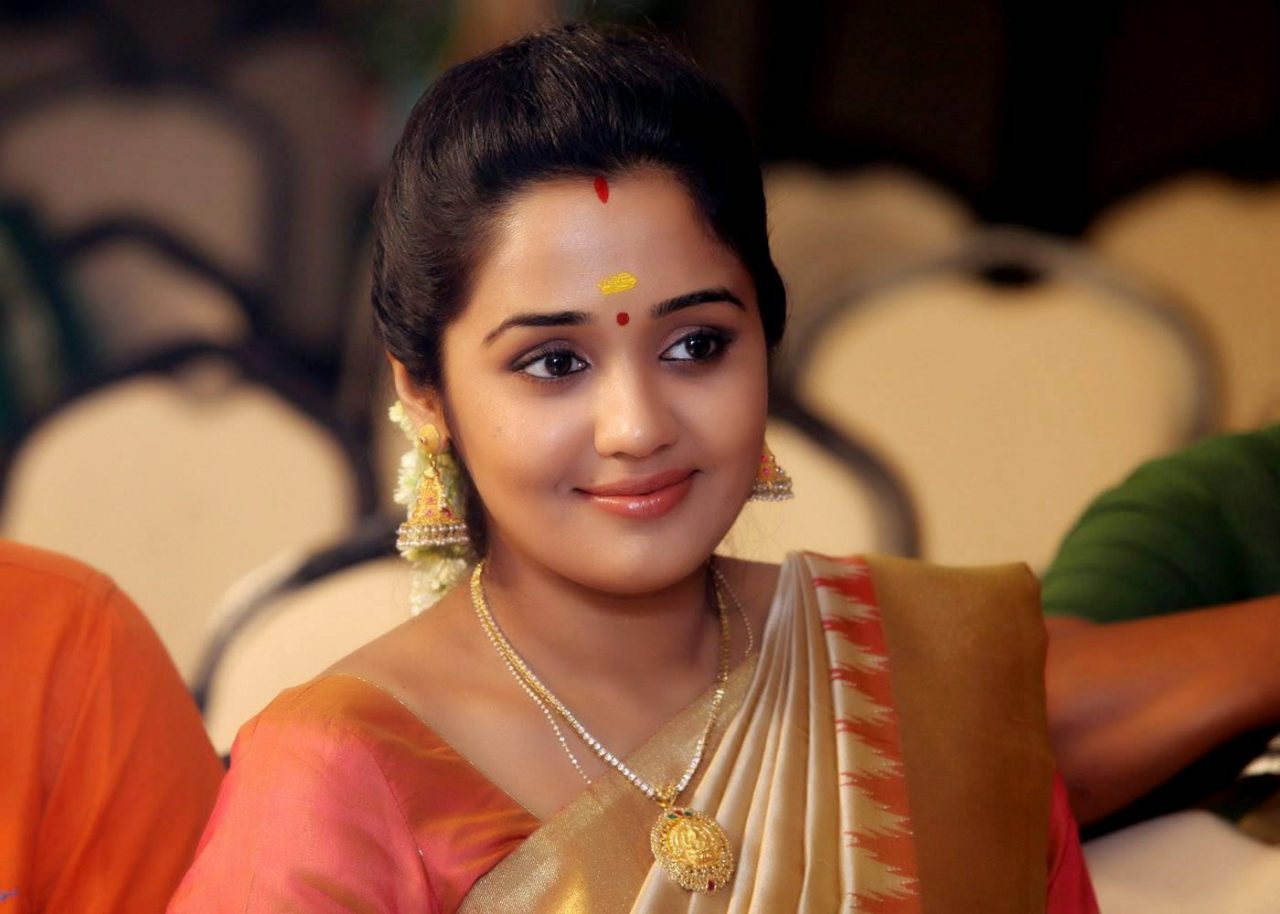 The cute actress of Malayalam, Ananya made headlines when she was engaged and later on married to a businessman Anjaneyan. Reportedly, her parents were not aware of this marriage. She took this decision as her parents were against this relationship, claiming him to be a divorcee. Even on social media, Ananya received many brickbats due to her sudden marriage.
Ganesh Kumar
Actor-politician Ganesh Kumar's life has always been open in the public eye. He was accused by his wife Yamini Thankachi of domestic violence and infidelity. She even filed a police complaint against him. He is one of the few politicians who, reportedly, lost his minister's post due to a stir in his personal life. The actor eventually divorced her and married Bindhu Menon, the marketing head of the Asianet channel in the year 2014.
Jagathy Sreekumar
Versatile actor Jagathy Sreekumar has always been controversy's child. Jagathy married twice. He married actress Mallika Sukumaran and got divorced in the year 1979. Later he married Shobha in the year 1984. Reportedly, in a TV chat show, Jagathy revealed about his illegitimate daughter Sreelakshmi, which came as a big blow to the viewers and media. Rumour has it, he was even accused in the Vithura gang-rape case, for which he was proved innocent later. In the year 2012, Jagathy met with a car accident and has been bed-ridden since.
Kavya Madhavan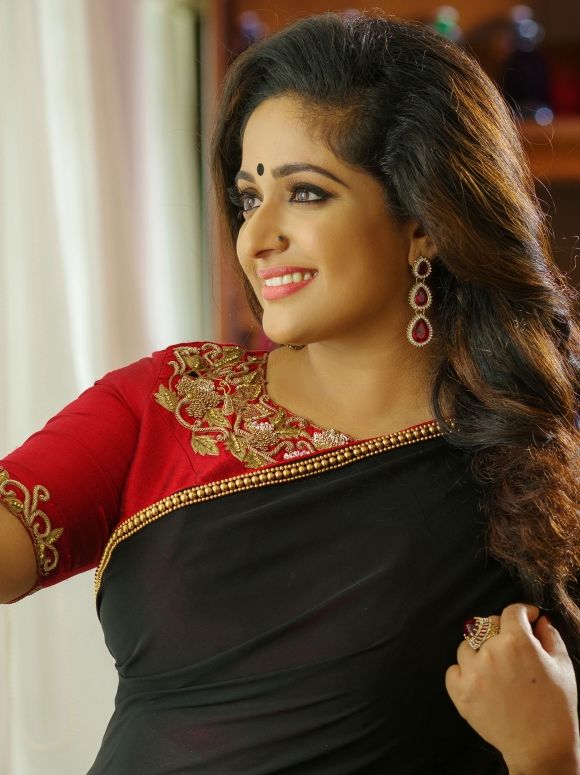 Kavya Madhavan's personal life has always been in the news. First, her divorce within two years of her marriage with Nishal Chandra made headlines for a very long time. Allegedly, she was later on addressed as the 'other woman' in Dileep-Manju Warrier divorce. Even after their divorce was finalised, Kavya was still linked with Dileep and both get married.
Mohanlal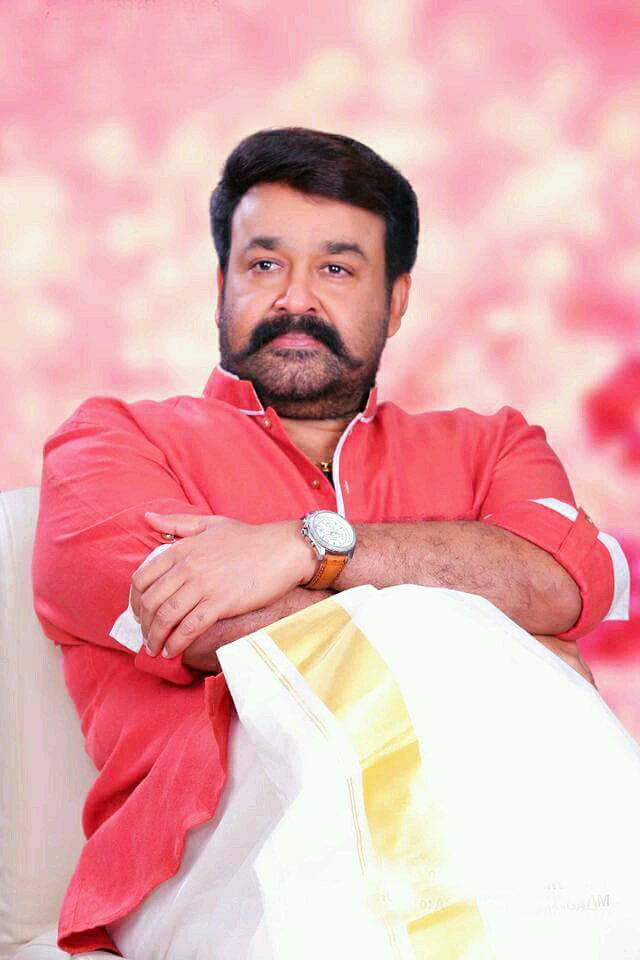 Mohanlal has always been in the news but more for his movies. However, there were some rare occasions when the superstar was also involved in a controversy. The recent news about Mohanlal which made its way to the media was about Mohanlal's band Lalisom's performance at the opening ceremony of National Games. Mohanlal was blamed for reportedly asking Rs. 1.6 crore as remuneration from the Government for their performance. Even the audiences weren't impressed by their performance as it was lip-synced rather than a live show. Reportedly, Mohanlal was even about to give the money back, but the Government did not accept it.
Prithviraj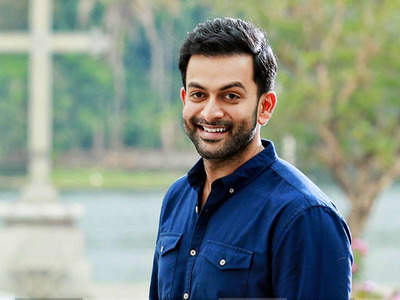 The bold and outspoken actor of Malayalam, Prithviraj has always been in news. During a strike organised by the AMMA, the actor created a stir by continuing to shoot for the film Sathyam directed by Vinayan. He then made headlines by announcing his sudden marriage to Mumbai-based journalist Supriya Menon in the year 2011. When he announced his daughter's name Alankrita Menon Prithviraj on social media, it created a stir as he appended his wife's surname to his daughter's name. He later stated that he wants his wife's surname to be addressed first and then his name and not intended to disrespect any caste.
Saikumar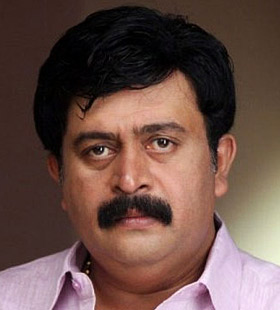 Talented actor Saikumar became part of a controversy due to a stir in his personal life. His wife Prasannakumari, reportedly, accused him of domestic violence and even cheating on her. She even filed a complaint against him. After a long legal battle, the couple got divorced in the year 2008. He then married actress Bindu Panicker who was a widow.
Swetha Menon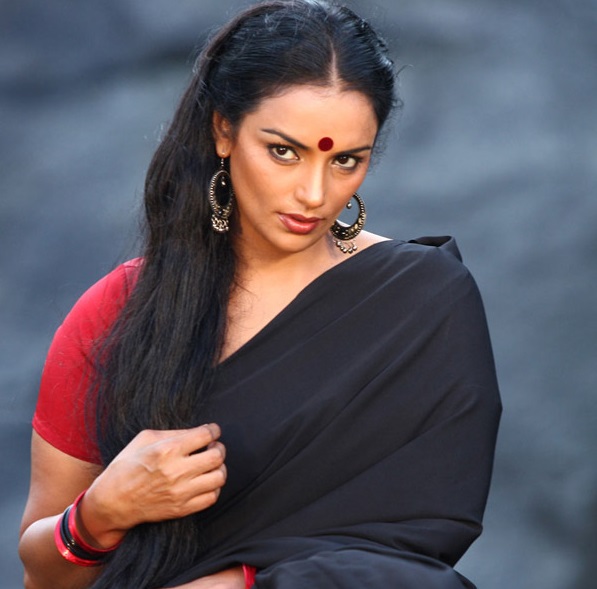 Swetha Menon did the daring stint of delivering a baby live on camera for her film Kalimannu that released in the year 2013. This did not go well with many people. She made a comeback in the Malayalam film industry after her not so successful career in Bollywood. Later on, in the year 2013, she was reportedly abused and manhandled by MP Peethambara Kurupp at a public event. She brought this to media's attention eventually
Also Read: These are Bollywood actresses who become victims of a wardrobe malfunction in Sarees