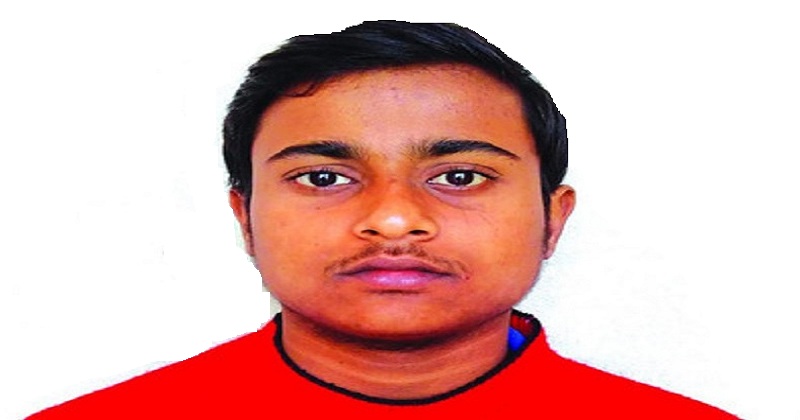 Student goes missing after failing in CBSE exam
After the Central Board of Secondary Education (CBSE) announced Class 12 results on Saturday, May 26, a 17-year-old student has gone missing from his home in the Lohia Nagar, Ghaziabad. 
The boy  went missing after he failed in his CBSE examination. His father Priyush Goyal has filed a missing complaint about his son Arnab Goyal with the Sihani Gate police station. "Arnab was a student of science stream (physics, chemistry and math) at Sanskar School here. He went missing from home around 1 pm." the son's father told.
Also Read : CBSE 12th Result 2018: Trivandrum Tops Regionwise List, Kerala Boy First in Differently abled Categories
The Class 12 boy had tore his marksheet before leaving his residence, and had informed his younger sister Kriti Goyal, a student of Class 10, about the results, after which he left the house. His father also said, "We thought that he would return in some time, but when he did not return till evening, we went and lodged a complaint at the local police station."
Responding to the matter, the police have launched a search operation to find the missing boy, and have also taken the help of social media platforms like Twitter to spread the information about the missing boy.