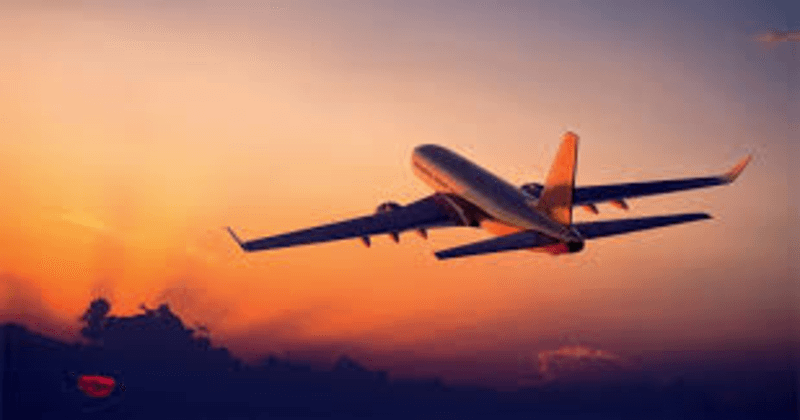 A Global Flight Pricing Report prepared by Melbourne based Rome2rio- a multimodal travel planning site has released a report of the cheapest flights in the world, providing international connectivity. The data was prepared taking in to consideration the airfares of economy class during the first two months of this year, amounting to about 1.5 million price points. The good news for Indian flyers is that the low cost carriers of IndiGo and Air India Express have found themselves at the second and fifth position. Jet Airways is at 12th position and Air India is at 13th.
see also: Airline Slammed Fine on passenger for having a long name. You won't believe how much the Fine is !
The report compared 200 major airlines by it's average price per kilometre. Air Asia has emerged as the cheapest. It runs at an average of USD 0.07 per kilometre. Air India Express closely follows at 0.08 per kilometre and IndiGo at USD 0.10 per kilometre. Interestingly four out of the five cheapest airlines are all from Asia. Indonesia AirAsia and Primera Air are the other two in the top 5.
The airlines form US and UK were noted for it's absence in the list. Here is a list of top 10 cheapest airlines.
1. Air Asia
2. Air India Express
3. Indonesia Air Asia
4. Primera Air
5. IndiGo Airlines
6. Etihad Airways
7. Ryanair
8.Qantas
9.WOW air
10. Virgin Australia