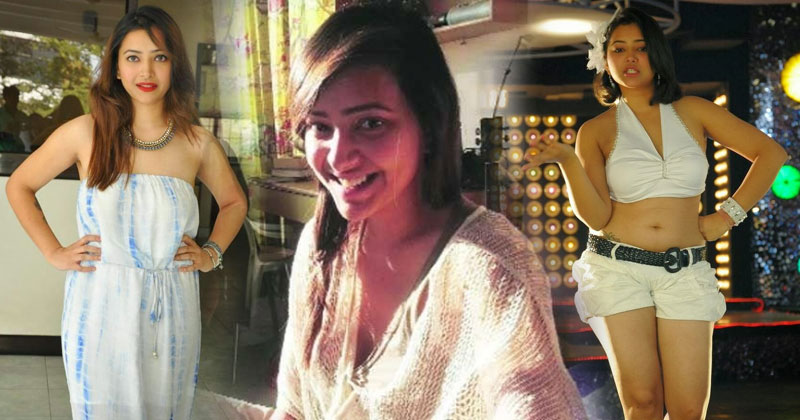 There are thousands of people who appear for auditions for a role in film or TV. Due to the growing demand, the current Bollywood actors have to work even harder to make their place secure in the industry. And those who fail to do it, suffer from either bankruptcy or depression and in some cases both. 
Here is the list of actors and actresses who went from being rich to poor.
A.K Hangal
The versatile actor who once worked with big stars like Amitabh Bachchan and Dharmendra went bankrupt. He was in such a state that he couldn't pay off his own medical bills.
Raj Kapoor
The showman of Bollywood went into debts after his film 'Mera Naam Joker' couldn't create magic on big-screen
Shweta Basu Prasad
The news of her getting caught in sex racket shook everyone. It was said Shweta did it because of bankruptcy. The actress later denied all the allegations.
Also Read: This Beautiful Actress is once an Unwanted Child for her parents
Geetanjali Nagpal
Geetanjali was a supermodel, she once walked ramp along with Sushmita Sen. She even tried her luck in the film industry. But her addiction towards drugs ruined everything. She was spotted begging on the streets of Delhi. Later, to fulfill her money needs, she turned into a maid.
Raj Kiran
He had worked in many blockbuster films. But suddenly he disappeared from the industry. It was Rishi Kapoor who saw him in Atlanta suffering from mental illness.
Abhay Deol
Abhay Deol took a loan to produce the film 'One By Two'. He was very sure about the film to create magic on-screen. However, the movie failed miserably and hence Abhay had to sell off his property to pay off the loan amount.