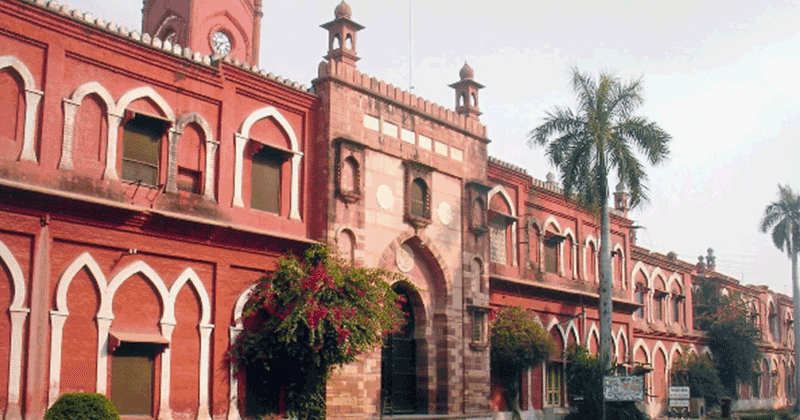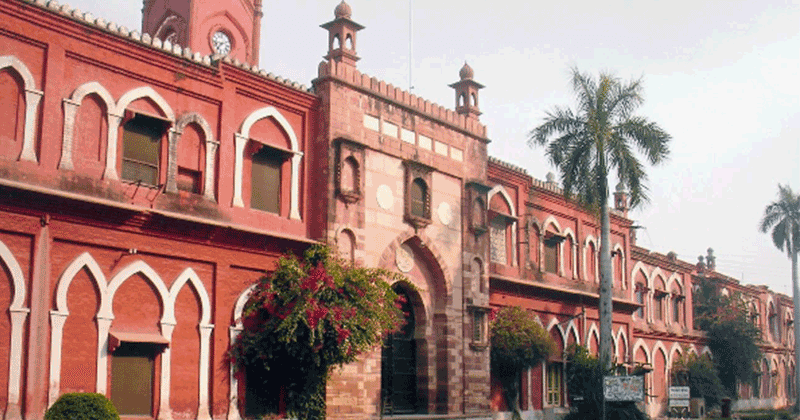 A 'one-of-its-kind' university is to be set up in India, after much contemplation and fund allocation.
After the Union Cabinet on May 23 approved an ordinance to set up the country's first national sports university in Imphal, President Ram Nath Kovind gave his assent to the ordinance on Friday.
National Sports University Ordinance, 2018 will be on the lines of the National Sports University Bill, 2017, introduced in Lok Sabha last year.
READ ALSO: Prisoners to receive degree certificates at University campus
It will be a first-of-its-kind specialised University to promote sports education in the areas of sports sciences, sports technology, sports management and sports coaching besides functioning as the national training centre for select sports disciplines by adopting the best international practices.
The proposal to set up the national sports university in Manipur was initially announced by Prime Minister Narendra Modi, while Rs. 100 crore funds for it were allocated in the 2014-15 budget. For setting up the university, 325.90 acres of land has been made available by the Government of Manipur in the west Imphal district of Koutruk.
As of now, there are some institutes which offer various courses for athletes and coaches.
"A void exists in the sports environment of the country in various areas such as sports science, sports technology, high-performance training," the bill stated.
The proposed university is expected to bridge this gap