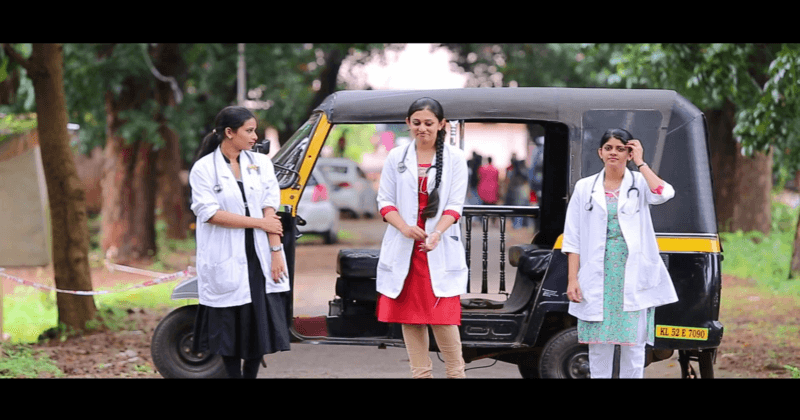 Three new Medical colleges in Kerala were restricted from taking new admissions this year citing lack of facilities. The Central Health Department decided to act on a advice from the Medical Council of India, in which the pathetic conditions in the colleges were stated. Idukki Medical College, IMS (Palakkad) and Shree Ayappa College, Adoor are the 3 colleges which were denied to start admission processes.
See also:Why so adamant on destructive Athirapalli,when there are other options?
Central Health Ministry denied admissions to 9 medical colleges including those 3, affecting admissions to 1600 seats.Medical Council of India had conducted a thorough examination of the facilities in those 3 medical colleges and their report cited the flaws like lack of adequate teachers and lack of facilities.