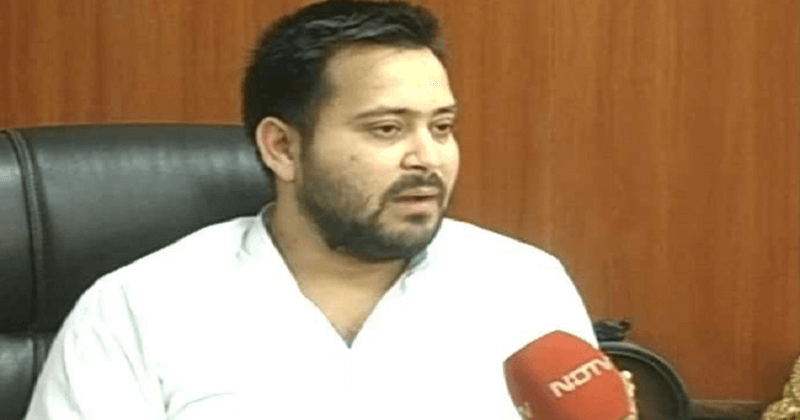 Nitish Kumar runs with the activities of BJP-led National Democratic Alliance (NDA) in Bihar because of his popularity, his party Janata Dal-United has declared him as the boss. The message comes with just days after the BJP — and its allies — lost big in by-polls across 10 states, including Uttar Pradesh and Bihar.
"Nitish Kumar is the face of the NDA in Bihar, that is why he is the chief minister. JDU is the largest constituent of the coalition," JDU national general secretary Pavan Varma said after a meeting of top leaders at the chief minister's home in Patna. Prashant Kishore, the master strategist credited with the victory of the Nitish Kumar-Lalu Yadav combine in the 2015 Bihar polls, was also present in the meeting.
The JDU leaders met for discussions between the BJP and its allies to mark four years of Prime Minister Narendra Modi's government at the centre. Mr Kumar will speak for the first time on the performance of the BJP-led central government at this meeting.
The by-poll set back obviously clarified that the BJP is not in a level to play big boss anymore. As parties prep for next year's national election, the JDU is also angling for a bigger share of parliamentary seats to contest.
Read More: 'Beat the heat' in this Ramadan with Watermelon Limeade
"Jab dil mil gaye (When hearts have connected), seats are no big deal. Who will contest how many seats in elections, all this will be decided after we sit together for our meeting," senior Bihar BJP leader and Deputy Chief Minister Sushil Modi said.
Nitish Kumar last year dumped Lalu Yadav's RJD and the Congress over corruption allegations and revived the partnership with the BJP that he had ended in 2013 over Narendra Modi's elevation as the prime ministerial candidate for 2014. In by-polls since then, the JDU hasn't fared too well and has been at the receiving end of taunts from Lalu Yadav's son.
The JDU currently has only two parliament seats. It believes that number should be far higher to match its share in the Bihar assembly, where it has about 70 legislators compared to the BJP's 50.