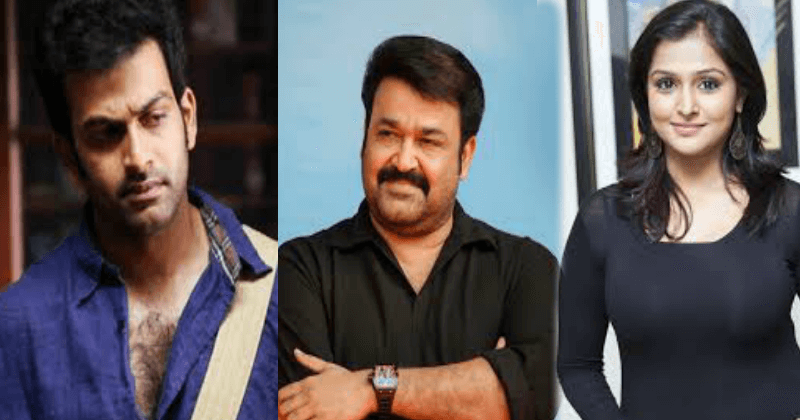 Association of Malayalam Movie Artists (AMMA) had gone through a virulent period not too long ago. The actor Dileep was an accused in the case of molesting a fellow actress and the entire AMMA had almost split in to taking sides. Innocent, the current president of AMMA, who is also an MLA from Chalakudy found it tough to contain the different forces inside the association.
see also: Not Mohanlal or Mammootty, Manju Warrier is a diehard fan of this Superstar
A few artists like Young superstar Prithviraj and Remya Nambeesan had come out in open and spoken against the proceedings of AMMA. The latest unconfirmed reports from the association suggests a complete revamp of AMMA and could see some change in faces.
Mohanlal, arguably Mollywoods all time greatest actor might take over as the president of AMMA. He is currently serving as the vice president of AMMA and elevating his position would avoid an election.
Prithviraj and Remya Nambeesan may face disciplinary action for their formal protest. The final decision will be taken in the General body meeting to be held on 24th of this month