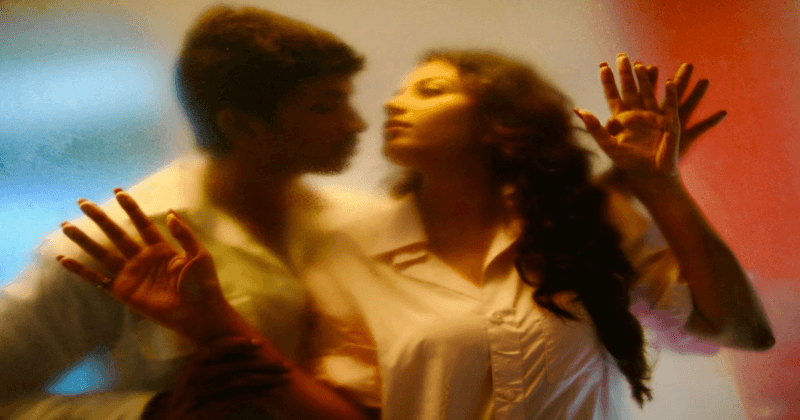 Delhi Police arrested a woman for allegedly attempting to kill her husband in collusion with her lover after the husband came to know about their affair.
Jahangir Alam(22), shot at Shahid and injured him for his lover Farhana, who was Shahid's wife. Jahangir and Farhana were arrested by the Delhi Police, in which Farhana is the conspirator of the crime.
See also:Senior IAS officer accused of sexual harassment by a junior woman officer in Haryana;puts an FB post
The incident took place on the intervening night of June 3 and 4. The accused were at large and had decided to get married, they said.
Rajendra Singh Sagar, additional deputy commissioner, Police-1(Outer) said that though initially, the motive had not been clear, later the affair of Farahana and Jahangir came to light.
Alam hired Shahid's taxi to go to Inder Lok from Jahangir Puri and on the way he asked him to stop the taxi to pick a friend. When no one turned up after waiting, Shahid insisted on returning to which an argument ensued between them and Jahangir shot at Shahid.
Shahid although injured managed to reach a hospital and he informed the Police.
On Police interrogation, Alam revealed that he had known Farhana for the last two years and that they were in a relationship. He told the police that they together decided to kill Shahid and get married.
Jahangir was forced to kill Shahid when Farhana told him that her husband came to know about their relationship.