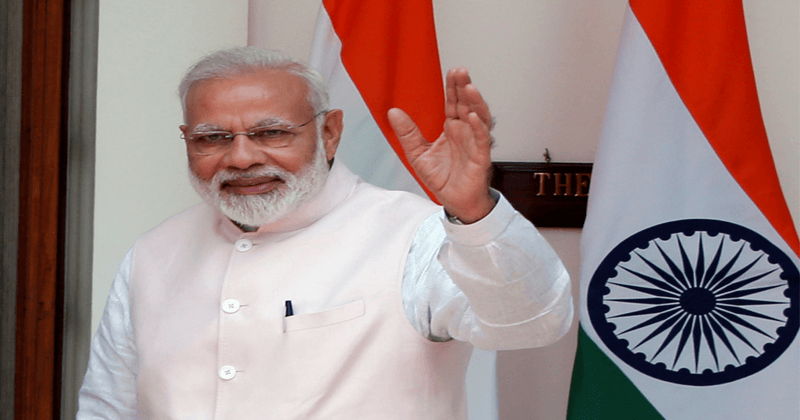 With the aim of reviewing the progress of government's flagship schemes and to set agenda for the last year of the current NDA rule, PM Narendra Modi is going to convene a meeting of the Council of Ministers on Wednesday.
Metting will be held in the Parliament House and all the Ministers have been asked to attend the crucial meeting.
The meeting is being held after a gap of 7 months, at a time when BJP has suffered huge setbacks at the by-polls in many states. On the wake of the recent farmer protests, the meeting is said to ponder over the farmer's distress and ways to provide government relief to them through various initiatives in the budget like 1.5 times higher Minimum Support Price(MSP) than the cost of production.
See also:Cane dues touch Rs.22,000 Crores, Center plans to give Rs.8000 crore to farmers
Schemes like Pradhan Mantri Jan Aushadhi Yojana, Ayushman Bharat, Pradhan Mantri Fasal Bhima Yojana, Pradhan Mantri Ujjwala Yojana, Start-up funding scheme, Mudra Yojana etc will be reviewed in the meeting.