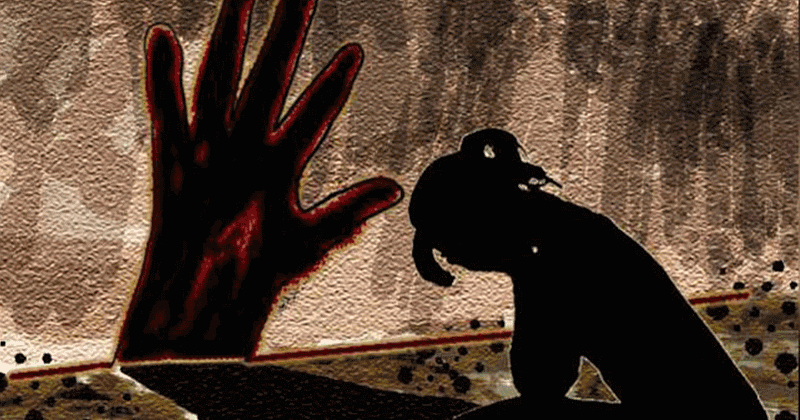 Yet another minor rape incident has been registered in the police station of Nighasan, Uttar Pradesh.
In a most astonishing case emerging from the state of Uttar Pradesh, a man abducted, raped and then murdered an eight-year-old girl. The accused told police that he wanted to "teach the girl's father a lesson" owing to a business rivalry between them over a property deal from about a year ago.
READ ALSO: Neighbour Arrested After Kidnapping And Brutally Raping Minor Girl
According to reports, the man confessed to abducting the minor girl from outside her house on Sunday. He then took her to a sugarcane field where he raped and later strangled her to death, he told police. After murdering the child, he left her body in a village in Lakhimpur Kheri district from where it was recovered by locals on Sunday evening. After they received a tip-off about the accused's location, police arrested him while trying to board a bus on Monday night. 
Upon interrogation, he said that the girl's father owed him some money from a land deal from about a year ago. A former neighbour of the victim's family, the girl's family suspected the man of committing the crime right after the girl's disappearance since he had threatened the minor's father a few days back. The accused, one Chottelal told police that he did so to "teach a lesson to her father". After he confessed, an FIR under sections 302, 376 of the IPC and 5/6 of the POCSO Act was registered against him. A charge under section 201 of the IPC which corresponds to the causing and disappearance of evidence has also been stacked against the accused.