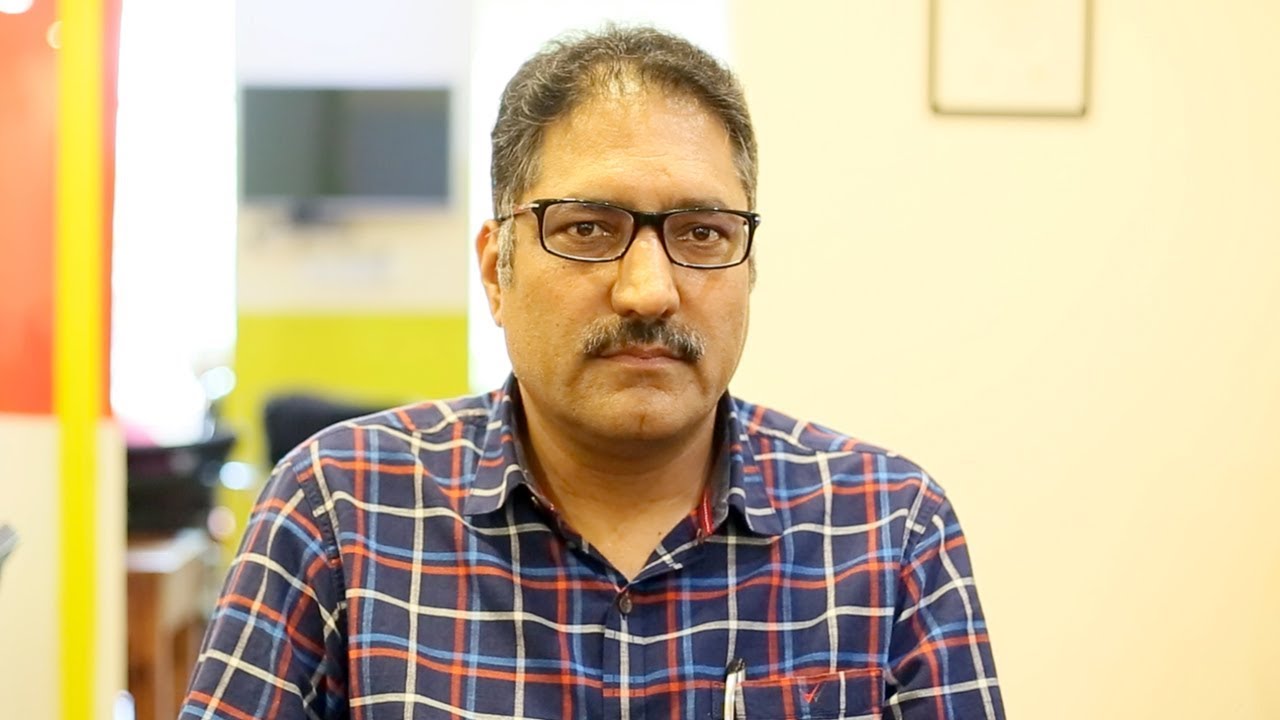 A senior journalist from Kashmir, Shujaat Bukhari was shot dead in Srinagar on Thursday by unidentified gunmen outside his office while he was on his way to attend an Iftar Party.
50-year-old Shujaat Bukhari was the editor and owner of 'Rising Kashmir'(English) and 'Buland Kashmir'(Urdu).
Shujaat Bhukaari was on his way to attend an Iftar party from his office in Press Enclave in Srinagar city centre Lal Chowk when he was attacked by three bike-borne terrorists.
See also:Army man abducted by suspected militants in south Kashmir
Shujaat had been the Bureau Chief of The Hindu for 15 years. Being an avid traveller and a prolific writer in Kashmiri and Urdu, he served as the President of 'Adbee Markaz Kamraz, the biggest and oldest cultural and literary organisation of valley. He has survived three assassination attempts during his challenging career.
Shujaat took his Masters in Journalism from Ateneo de Manila University, Manila as a fellow of Asian Centre for Journalism, Singapore and also he received World Press Institute (WPI) USA fellowship and Asian Centre for journalism Singapore fellowship.
He was a permanent fellow at both institutions. He was also a fellow at East West Centre in Hawaii USA.