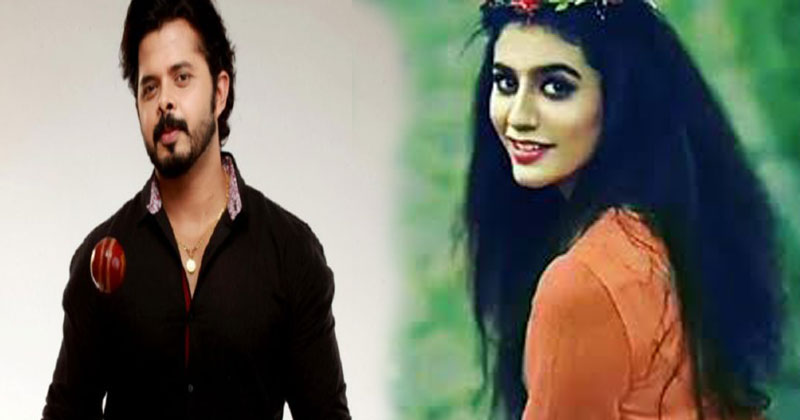 Malayali audiences are excited to know the contestants of the first season of Bigg Boss Malayalam. Check out the list of popular personalities who can possibly be expected in the show.
Sreesanth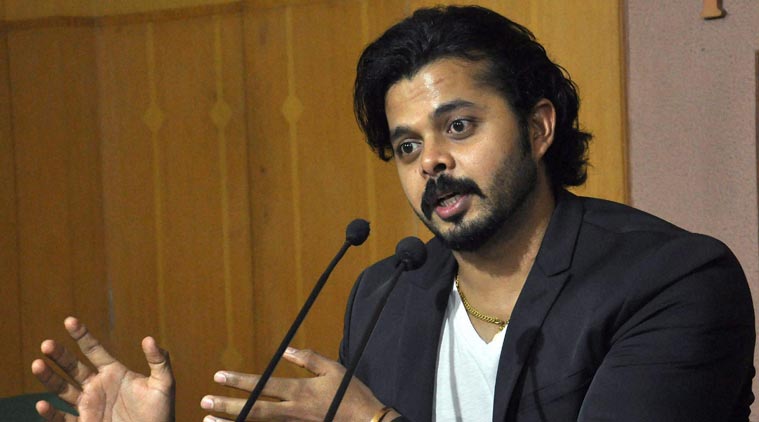 The sports icon of Kerala, S Sreesanth can be expected on the show. Apart from his cricket career, his dancing skills and political background makes him a possible contestant in BB Malayalam.
Priya Varrier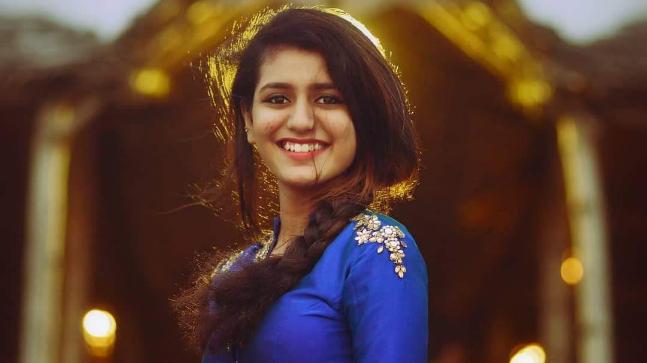 The sensational girl of Kerala, Priya Varrier can also be expected in Bigg Boss house as she is one of the most popular movie actresses now. Priya's winking scene in Oru Adaar Love movie has gone viral and she became a sensation overnight.
Ranjini Haridas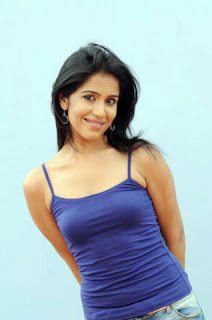 The most popular anchor of Malayalam TV, Ranjini Haridas can be expected as a contestant in Bigg Boss Malayalam. Ranjini is currently taking a break from the industry and the show can be the best come back for her.
Govind Padmasoorya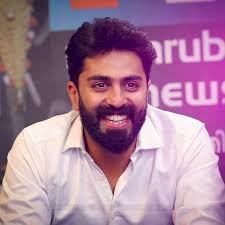 Popular anchor Govind Padmasoorya is taking a break from TV industry and that makes him one of the most expected contestants in the show. GP has also anchored the adventure game show, Dare the fear which makes audience expect him to have a come back through Bigg Boss.
The Enga Veetu Mapilai girls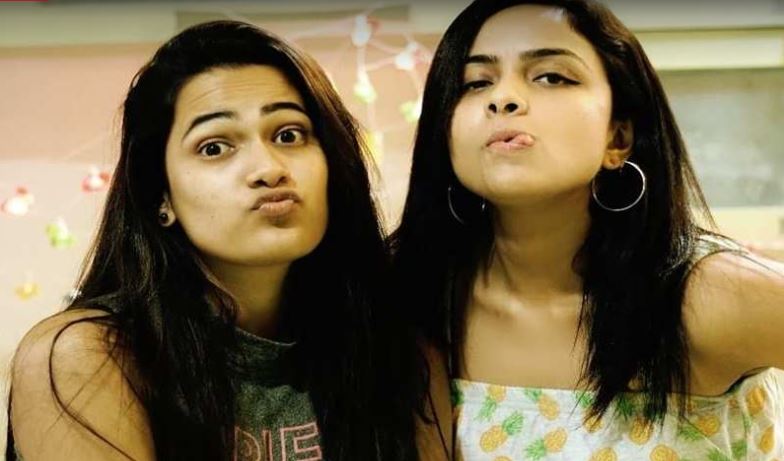 The two Malayali contestants of the controversial reality show Enga Veetu Mapilai can be expected in Bigg Boss Malayalam. Both Seethalakshmi and Sriya Surendran are well-known models in the fashion industry.
Archana Suseelan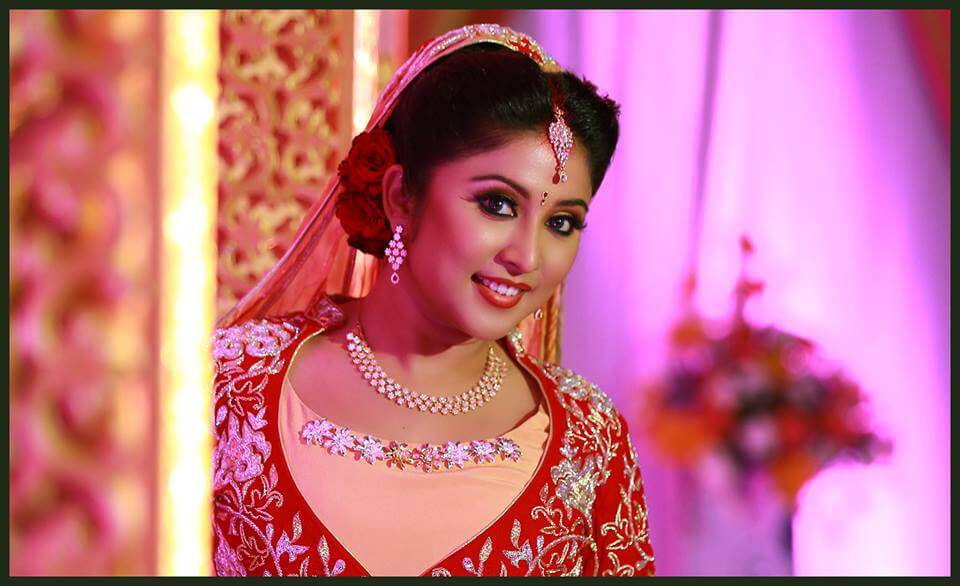 The anchor turned actress Archana is currently popular for her negative roles in Malayalam TV. She was a contestant in the adventure game show, Dare the fear and proved that she dares to do things in style.
Ramesh Pisharody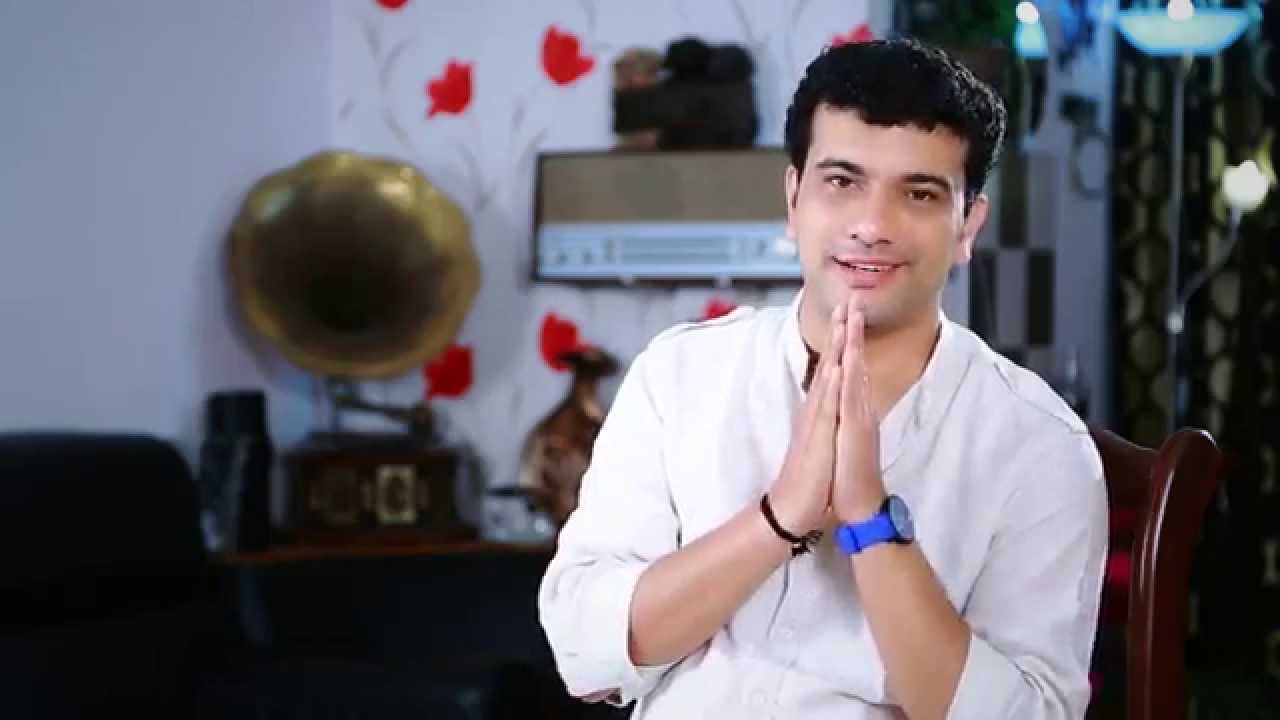 The ongoing controversies on Badai Bangalow make Pisharody a prime suspect to be one of the contestants. There are allegations that the crew decided to give a break for Badai Bangalow to make Pisharody free for Bigg Boss.
Also Read: Indian Cricketer Dinesh Karthik Spotted With His Wife Dipika Pallikal: See Cute Picture Inside