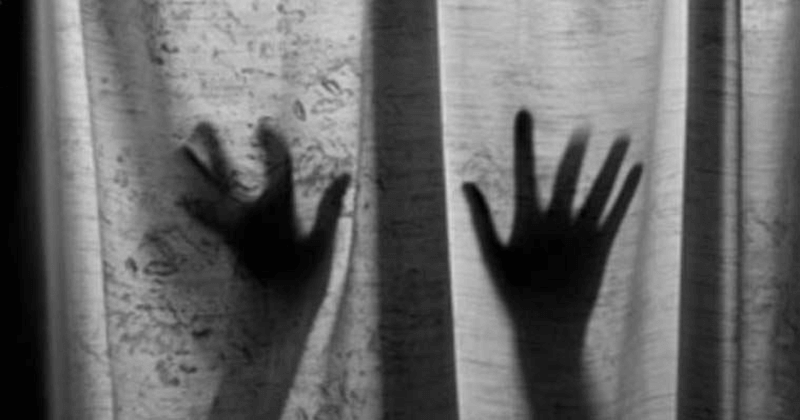 A 17-year-old boy while returning after giving his motorcycle to repair, had been allegedly sodomised by five men in Ghaziabad's Modinagar in UP. The men inserted an iron rod into the boy's rectum when he resisted and also filmed the whole act on their mobile phone.
Senior Superintendent of Police Vaibhav Krishna told the media about the incident which happened on Thursday that the boy had been dragged inside a shop and subjected to sodomy. The accused have been registered under the POSCO ACT and the relevant sections of the IPC by the police.
See also:17 years old Tamil Nadu girl commits suicide after the failure to clear the NEET
The victim's father told the police that the accused had long been harassing his son and that they also hurled caste slurs at his boy. The father alleged that one of the accused was a police Head Constable's son.