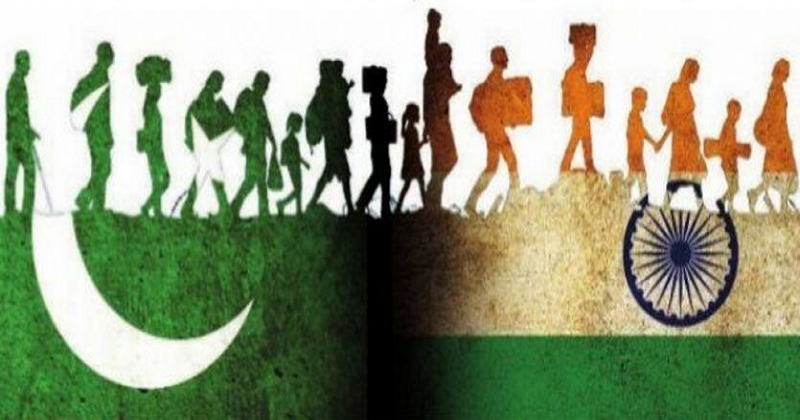 108 migrants from Pakistan granted Indian citizenship here in Rajasthan on Sunday. Jodhpur District collector Ravi Kumar Surpur provide the citizenship certificates to the former Pakistanis.
Most of these migrant-turned-Indian citizens were delighted, their eyes have glittered in tears when they got the certificates. The surroundings of the Town Hall where they were given the certificates echoed with slogans such as "Bharat Mata Ki Jai".
Read More: FIFA World Cup 2018: All You Need To Know About Sweden vs South Korea Match
Hindu Singh Soda, President of Seemant Lok Sangathan who has played an active role in highlighting the plight of the migrants, said directions to give them citizenship was issued way back in December 2016.
He said some 6,000 people were still awaiting Indian citizenship.