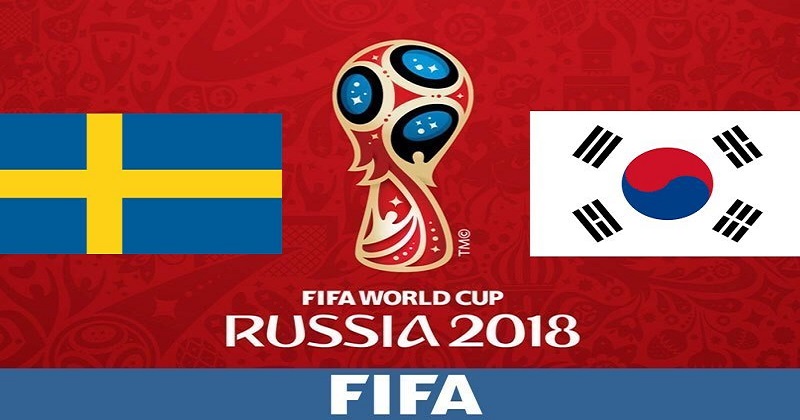 Sweden and South Korea kick off their World Cup campaigns when they go head-to-head this afternoon. The match is scheduled at 5:30 IST.
Group F looks like one of the toughest draws on paper, but Germany's inconsistent form over the past year leaves it as one of the most open groups. After beating Italy in the playoffs to reach Russia, Sweden must show they can perform on the biggest stage without Zlatan Ibrahimovic.
South Korea, meanwhile, will be hoping to build on their best-ever finish of fourth place as co-hosts of the 2002 tournament.
Also Read: FIFA World Cup 2018: Celebrations Went Over the Top, Mexico Reports EarthQuake Exactly When Goal Was Scored
South Korea's coach Shin Tae-Yong said Sunday he deliberately made his team wear different numbered shirts in recent friendlies to confuse World Cup opponents who cannot tell his players apart.
He said all but star player Son Heung-min and captain Ki Sung-Yeung were given different shirts in games against Bolivia and Senegal in Austria earlier this month to outwit anyone checking up on his team.
The astonishing claim came just 24 hours before his side open their World Cup campaign against Sweden, a seemingly tame encounter which has been spiced up by claims of spying as well as the Korean coach's shirt subterfuge.