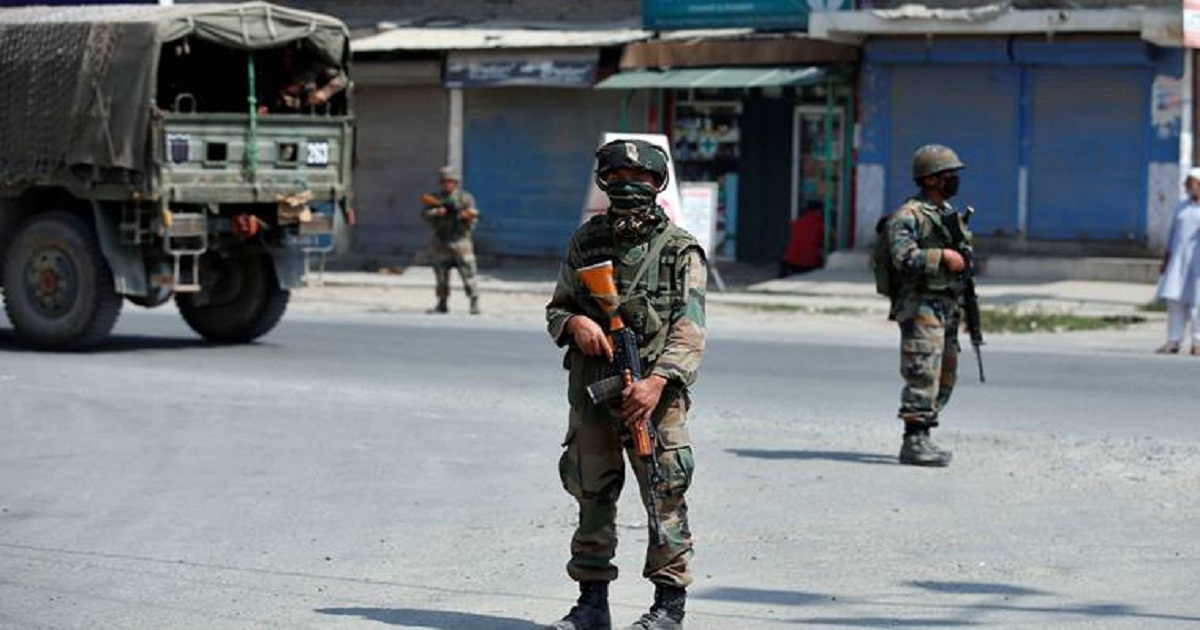 Kashmir would like to witness a new wave of violence as target-specific military operations will go up in the coming days with the State coming under Governor's rule, said officials within the security establishment on Tuesday.
"Whenever we have stepped up security operations, we have seen a backlash," one seasoned Kashmir hand in the establishment said. There would be a new wave of local militant recruitments, he added.
Several officials said the withdrawal of the BJP from the Jammu and Kashmir government and the resultant Governor's rule would result in closer coordination among security forces, especially the State police and the Army, more intelligence flow and, consequently, more security operations.
Read More: UP prisons department ordered for an inquiry into the death of a 61-year-old man
"It is a political decision, and the Army will not have any direct impact. But the police will now be more open in giving intelligence inputs as they normally come under the State government," a Defence source said on Tuesday.
This will give greater impetus to target-specific operations by the Army as the force relies on the police for local intelligence and movement of terrorists.
The current trend shows that 2018 is on its way to becoming the bloodiest year in a decade. However, the situation will only get worse in the coming weeks, officials say. As many as 95 terrorists have been killed so far this year, and 40 security personnel and 38 civilians have already died this year in violence. Last year, 57 civilians, 83 security force personnel and 218 terrorists lost their lives. Violence in the Valley has been climbing since 2014 after it began to recede starting 2008.