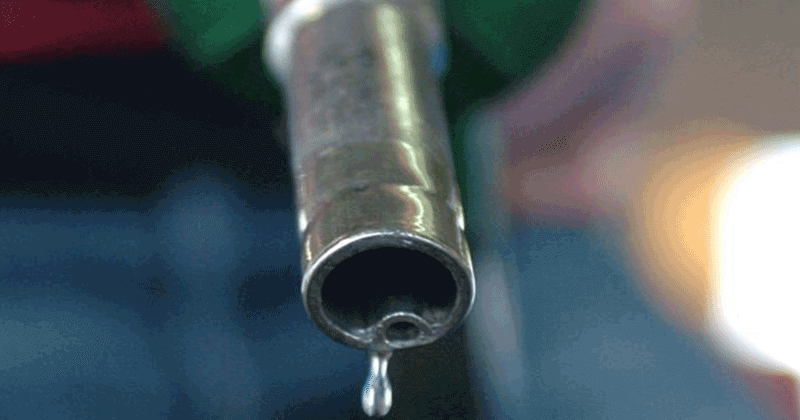 Is the government to give 100 litres of petrol for free to the citizens?
In a move to counter the rising cost of living and fuel prices, Bahrain is thinking of giving its citizens 100 litres of free petrol every month.  
READ ALSO: Triple talaq case: Man throws petrol at his 22-year-old wife on the family court premises
The free proposal, which will be voted on by Council of Representatives, was submitted by the Financial and Economic Affairs Committee.  
This comes in the wake of rising fuel prices hitting low and middle-income families, as per local media reports.  
Many individuals rely on government subsidies to make ends meet.