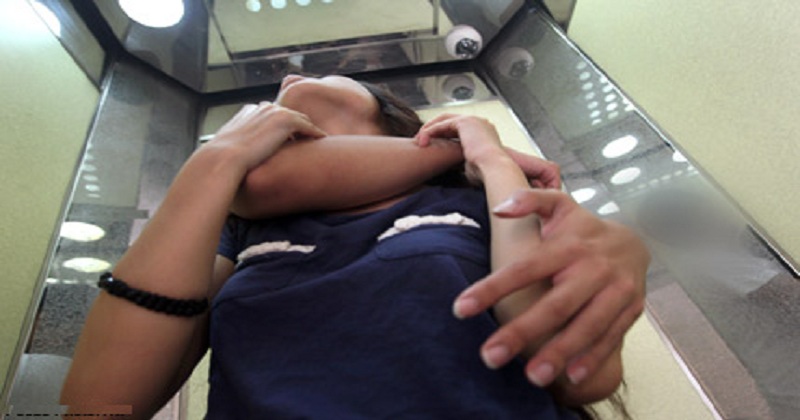 16-year-old arrested for raping minor girl after being injected anaesthesia
In a shocking incident, A minor rpaed by her 16-year-old friend who was working in a medical store in Rajkot. The girl was raped on June 17, but she was in no position to narrate the ordeal to her parents due to the severe effect of the injection that left her numb down the waist. It was only on June 21 night that she narrated everything to her parents. The family is engaged in agriculture and animal husbandry.
According to case details, the rape survivor had befriended the boy through her distant cousin sister, who also allegedly helped the boy in the crime.
On Monday morning, her distant cousin asked the girl to come to her house instead of going to school. The accused boy had already reached there. Here, he allegedly injected the girl with some local anaesthesia. Due to the effect of injection, her body below the waist got severely numb and after that the boy raped her. The boy then left her on the road.
Meanwhile, her family members got anxious seeing her school uniform at home. While searching for her, they found the girl struggling to walk on the road and trying to reach home.
Also Read : Shocking ! Minor girl gang-raped by 10 youths , 2 arrested
Bharatsinh Parmar, Anjar police inspector told : "The girl is still suffering from seizures and is under treatment in the government hospital. We have arrested the boy as well as her distant cousin sister. When family members found her on road, she had a mobile phone. Till then, they had no idea that she was using a cell phone. We are investigating the case with the help of doctors."