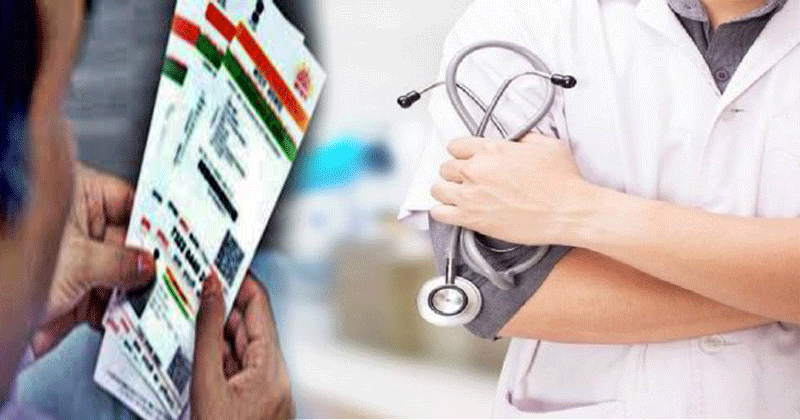 The Madras High Court on Friday orders that Aadhaar card and its photocopy are compulsory during counselling to medical admissions in Tamil Nadu.
Justice N Kirubakran was passing interim orders on a batch of writ petitions moved last year challenging the admission of 440 students who produced dual nativity certificates while obtaining admission under TN State quota.
The judge directed authorities of medical education in Tamil Nadu to insist on production of Aadhaar cards.
Also Read: 3 Medical Colleges in Kerala denied admissions citing inadequate facilities
The petitioners alleged that many students from other states have been allotted MBBS seats in Tamil Nadu based on nativity certificates obtained fraudulently, while adversely affecting the scope of students from Tamil Nadu to get admitted to the courses.
Justice Kirubakaran on recording the submission from counsels appearing against the use of dual nativity certificate that in all other states medical aspirants must provide their Aadhaar number in the application itself, said, "To confirm that genuine state candidates are benefited under the state quota it is appropriate to make production of Aadhaar card and a photocopy of the same compulsory at the time of counselling." "Therefore, the authorities are directed to inform the candidates who have applied for medical admission to produce Aadhaar and its photocopy at the time of admission.
By this method, students from other states could be prevented from getting the benefit under the state quota, the judge said.
This order shall be published by the authority concerned in the following website tnhealth.org and tnmedicalselection.org. The same shall also be published in newspapers within two days," the judge added and directed the authorities to inform the candidates through SMS also. The judge then posted the matter for further hearing after two weeks.