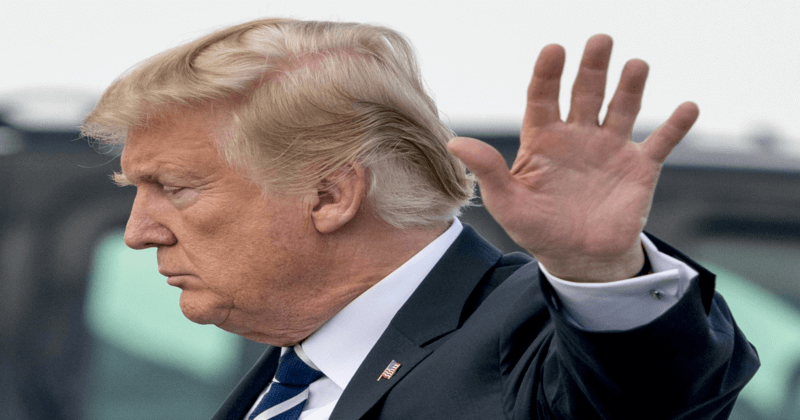 US President Donald Trump declared that illegal immigrants should be deported as soon as possible without any Court procedures. He scoffed at the immigration policy which has been followed by the US for years.
The US President tweeted that injustice was meted out to the legal immigrants who had been waiting after completing all the required procedures under the long following immigration law. He said that only the 'deserved' should be given immigration rights. It's amidst the ongoing debates on illegal immigration happening within and outside the US that the President stood his stand.
See also:Children at US border crying for their parents;audio recording fuels fury over Trump's immigration policy
The Indians have been the most to get affected under the current immigration law. According to that, Indian applicants have to wait for at least 70 years for a Greencard which will allow them to be a permanent resident in the US.