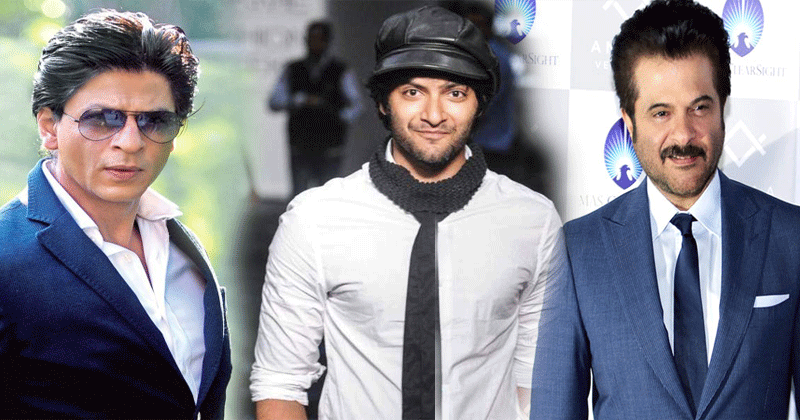 The Academy of Motion Pictures Arts and Sciences has just made its record-breaking number of invites to new members last night. It's a whopping list of 928 new members, the list features some of the biggest Indian talents too. Amongst the invited includes the most recent successful export of Indian talent to Hollywood, Ali Fazal who was seen in the 2017 film Victoria and Abdul which was directed by Stephen Frears and had Ali starring opposite Dame Judi Dench. Recognising his efforts and in a pursuit to diversify the Academy, Ali will be now a voting member of the Academy.
Last year the Academy sent out 774 invites, with each passing years the list becoming longer and in 2018 it has reached its highest record number till date. The Academy since 2014 has been on a directive to include more members from different countries and colour, to hence diversify its membership.
Ali Fazal has been invited alongside the likes of Shahrukh Khan and Anil Kapoor recognising their efforts and contribution to global cinema and promoting the idea of diversification of the Academy.
Speaking about it, Ali said, " its an absolutely absolute honour for me to have been accepted into the academy #iamacademy now. To one more step towards global cinema, towards one world, i am so happy the academy has diversified extensively over the past few years. And to include me in that prestigious list is in itself an honour for me n my country. I hope i serve well in the forthcoming years of entertainment . There are some heavy names out there on the list so am happy to share stage with them on this".
Also Read: Miss World Pakistan Ramina Ashfaque's bold dance moves went viral: VIDEO