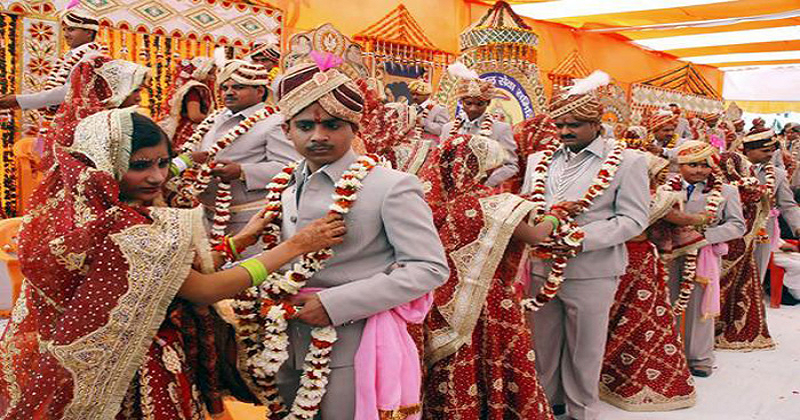 As many as 50,000 couples married in Hyderabad on Sunday as the auspicious moments are going to cease with the advent of 'Ashada Masam' from July 15.
All function halls in the city were busy and priests, photographers, bands and caterers were all booked in advance.
Read More: These are the Special Women who are Expelled from Sanjay Dutt's Biopic 'Sanju'
A large number of weddings added to the commuters' woes. Bumper to bumper traffic was witnessed on almost every street.
Cyberabad witnessed more traffic in the twin cities due to celebrity and VIP movements.