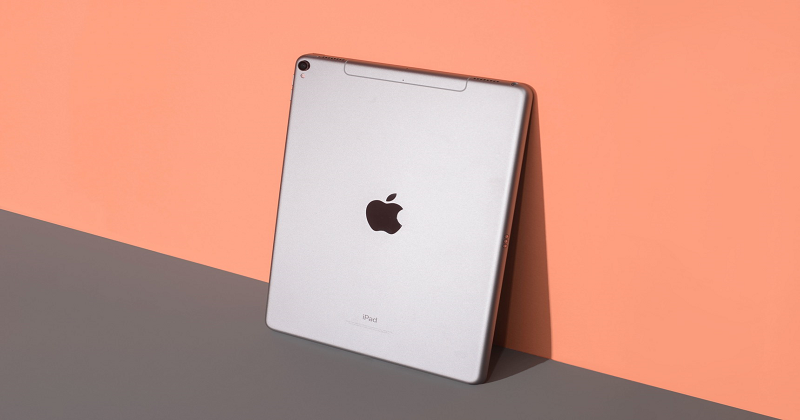 With the iOS 12 beta on the iPad, developers have discovered the AvatarKit which is the framework behind the animated emoji. The framework requires TrueDepth camera sensor, which first made its debut on the iPhone X, Mashable reported. Based on the spotting, it is likely Apple may introduce the new iPad with FaceID support later this year.
Recently, Apple and Samsung ended a years-long patent battle over copied iPhone design with an undisclosed settlement, according to a US court filing today.
The world's two biggest smartphone makers reached a truce in their seven-year-old court battle a month after a federal court jury ordered Samsung to pay Apple some $539 million for copying patented iPhone features.
Read More: Dubai honoured Indian boy for provides bags to combat the excess wastage
That award was seen as a victory for Apple, which had argued in court that design was essential to the iPhone. Financial terms of the settlement were not revealed and neither company elaborated on the brief court order which dismissed the litigation dating back to 2011. "Whereas the court has been advised by the parties that the above-entitled action has been settled, all remaining claims and counterclaims, in this case, are hereby dismissed with prejudice," US District Court Judge Lucy Koh wrote.
Apple referred to a statement released last month after the jury announced the damages award. "This case has always been about more than money," the statement read. "It is important that we continue to protect the hard work and innovation of so many people at Apple. South Korea-based Samsung declined to comment.
Apple's lawsuit claimed Samsung, now the world's biggest handset maker, copied the design and other features of the iPhone as the smartphone market was exploding.