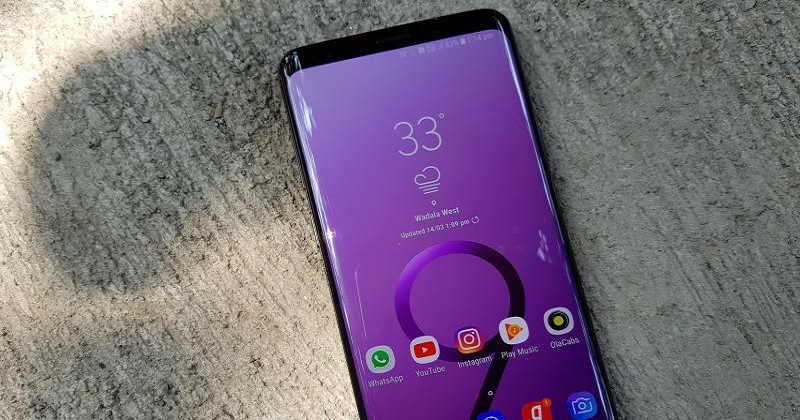 Google trying its best to bake robust security measures in Android, hackers still find a way to breach privacy and gain unauthorised access to data. Most of the attacks occur through apps and the latest study suggests that there are many apps existing on the PlayStore secretly smuggling screenshots and recordings of all the data on the screen.
The team of researchers at Northeastern University went through 21 apps and found most of them to be leaking data to third-party services. The team reported that 12 of the selected apps were conducting 'unexpected media transmissions." For example, an app developed by a food delivery company called GoPuff was found to secretly record screenshots and videos while the user was using it. The data, which consisted of passwords, messages and other personal information, was found to be sent to a data analytics company called Appsee. All of this activity was carried on without the user's knowledge and consent.
Read More: (Video) Krunal Pandya and Deepak Chahar Made to Stand on a Chair and Speak For this Reason
Similarly, another app, called Photo Cartoon Camera from Paintlab, uploaded to their servers any photo that a user selects for editing, as well as any photo was taken from the app, even before the user decides to edit the photo. The researchers also considered an additional17,260 apps made or owned by social media giant Facebook, along with 8,000 more apps that relay information to the service. It was found that around 50 per cent of the apps had unauthorised access to the camera and microphone.
"Our study reveals several alarming privacy risks in the Android app ecosystem, including apps that over-provision their media permissions and apps that share image and video data with other parties in unexpected ways, without user knowledge or consent," said Elleen Pan, one of the researchers.
While it is a monumental task for Google to study each and every app on the PlayStore, you as a user can make sure to go through the permissions as well as the terms and conditions of the app you are downloading. Additionally, it's advisable to install malware detection as well as security apps to keep a tab on all the apps on your Android smartphone.