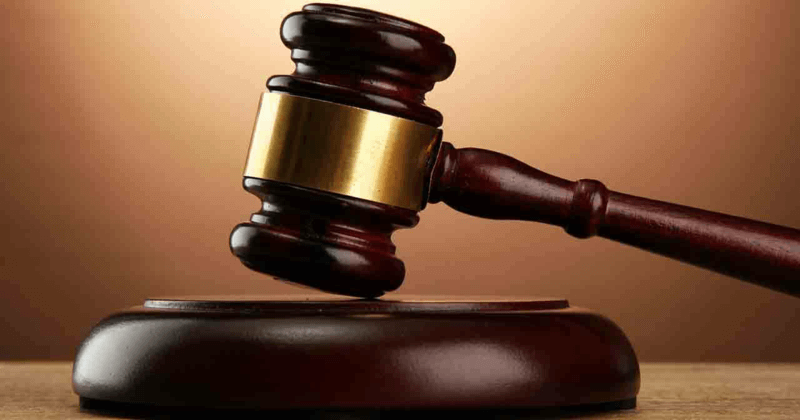 A historical verdict came from the Supreme Court of India which would mark an era of responsible maintenance in the case of places of worship. In a verdict made on the plea to allow entry to all believers in Puri Jaganatha Temple, the Supreme Court said that regarding the malpractices and personal abuses in places of worship the people might approach a District Judge directly and complain.
See also:Another rape case, this time again from Orthodox church
Irrespective of religion, any complaints regarding the management, maintenance, cleanliness, protection of properties, rituals regarding the dressing can be made to the District Judge. The Bench consisting of the Judges A.K.Goyal and Abdul Nazeer ruled that the District Judge after studying about the problem should submit a report to the High Court which in turn should consider it as a Public Interest Litigation(PIL) and give the verdict.