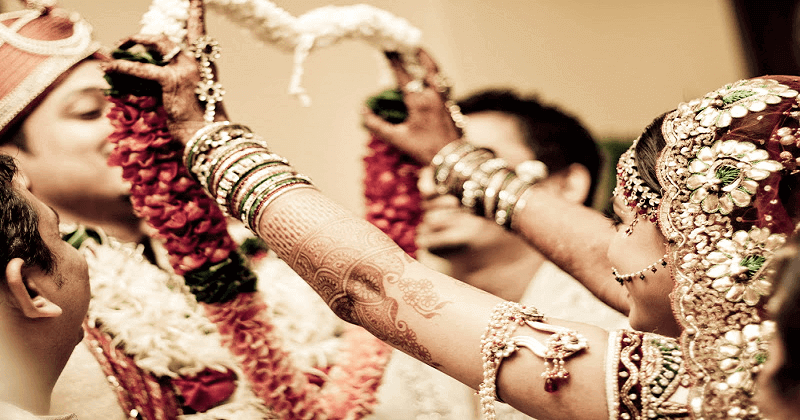 Bride eloping at the last moment is not news anymore, it happens a lot. You often wonder why you would they do that injustice to the groom, bringing him all the way to the wedding hall and then making him look silly as he watches his dreams run away with another guy. On Mysuru, Krishna Nayaka from Marbahalli had the perfect move to counter this.
see also: Alia Bhatt's birthday wishes for beau Ranbir Kapoor's mother is adorable
It was Nandini, a resident of Hosahalli village in H D Kote who was engaged to Krishna Nayaka. But then hours before the marriage, she sprung a surprise by eloping with her lover. She had left a slip for her parents to inform about her move.
But then, Narayan's parents and relatives made sure that their son gets married at the same wedding by marrying him off to a relative! It is said that the parents feared that the cancellation of the wedding could push the groom to depression is the reason why he was married off to a relative.